UNKLESA Events Photo Archive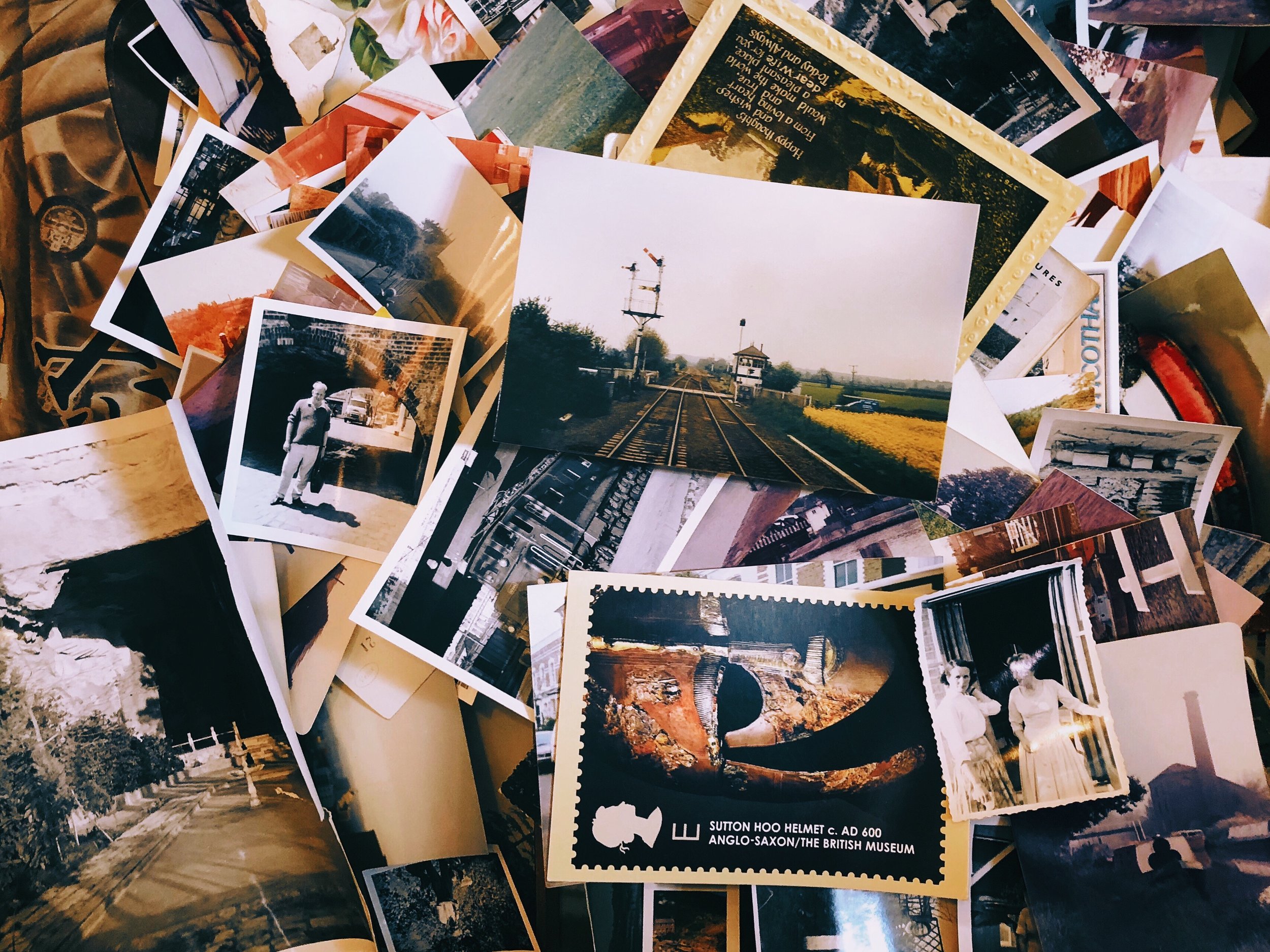 Do you have UNKLESA event photos?
Wondering how to share them with UNKLESA? Click the link for event below and you will be able to easily share them!
Please note that photos shared with UNKLESA through these links may be used for promotional materials (i.e. Facebook, Instagram, the UNKLESA website, emails).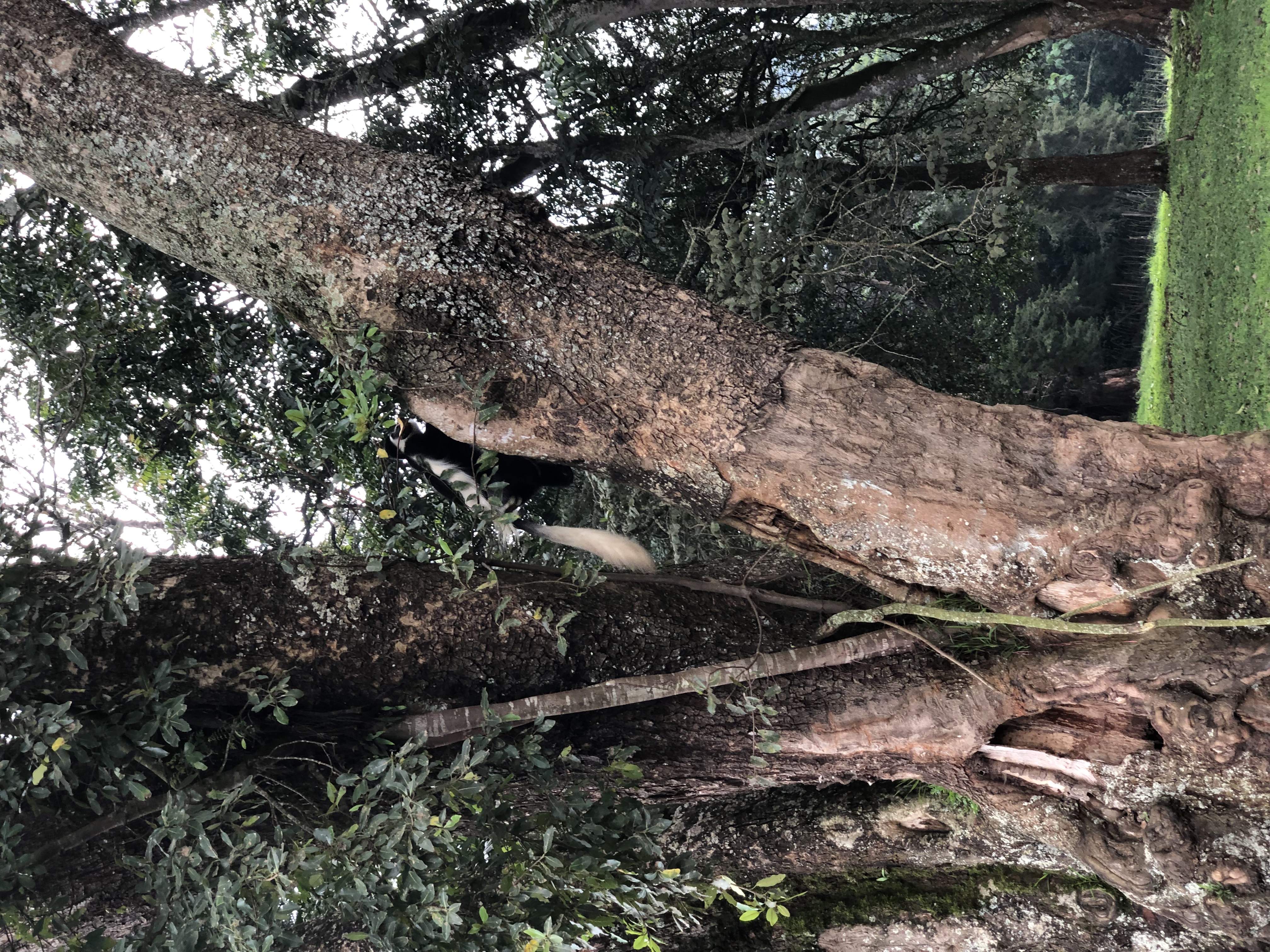 Morgan Banea - 1C33E5A3-053A-4776-AE4B-067DD5189DF3.jpeg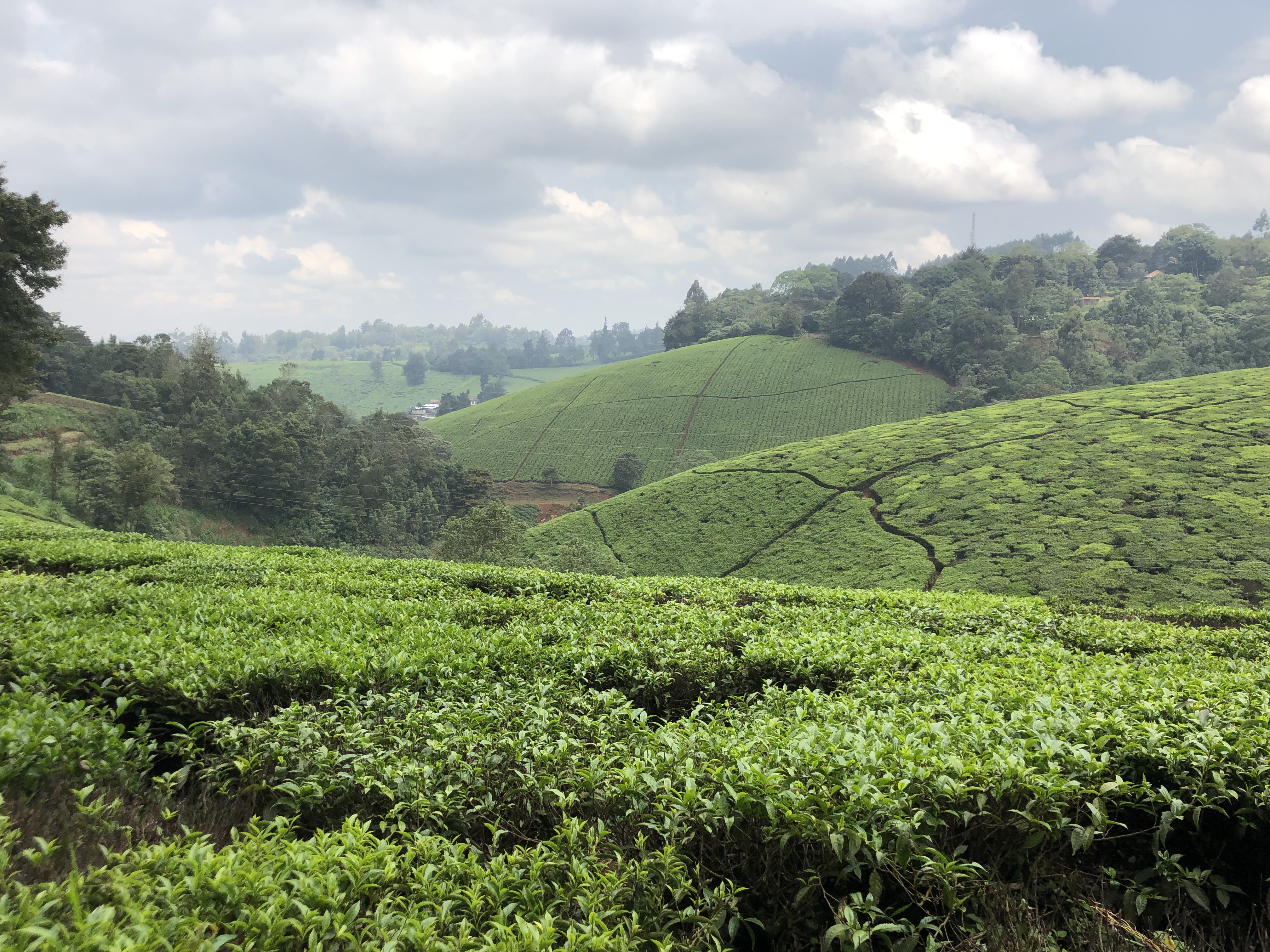 Morgan Banea - 1C914858-172A-4049-A8EC-7E0A54AD3460.jpeg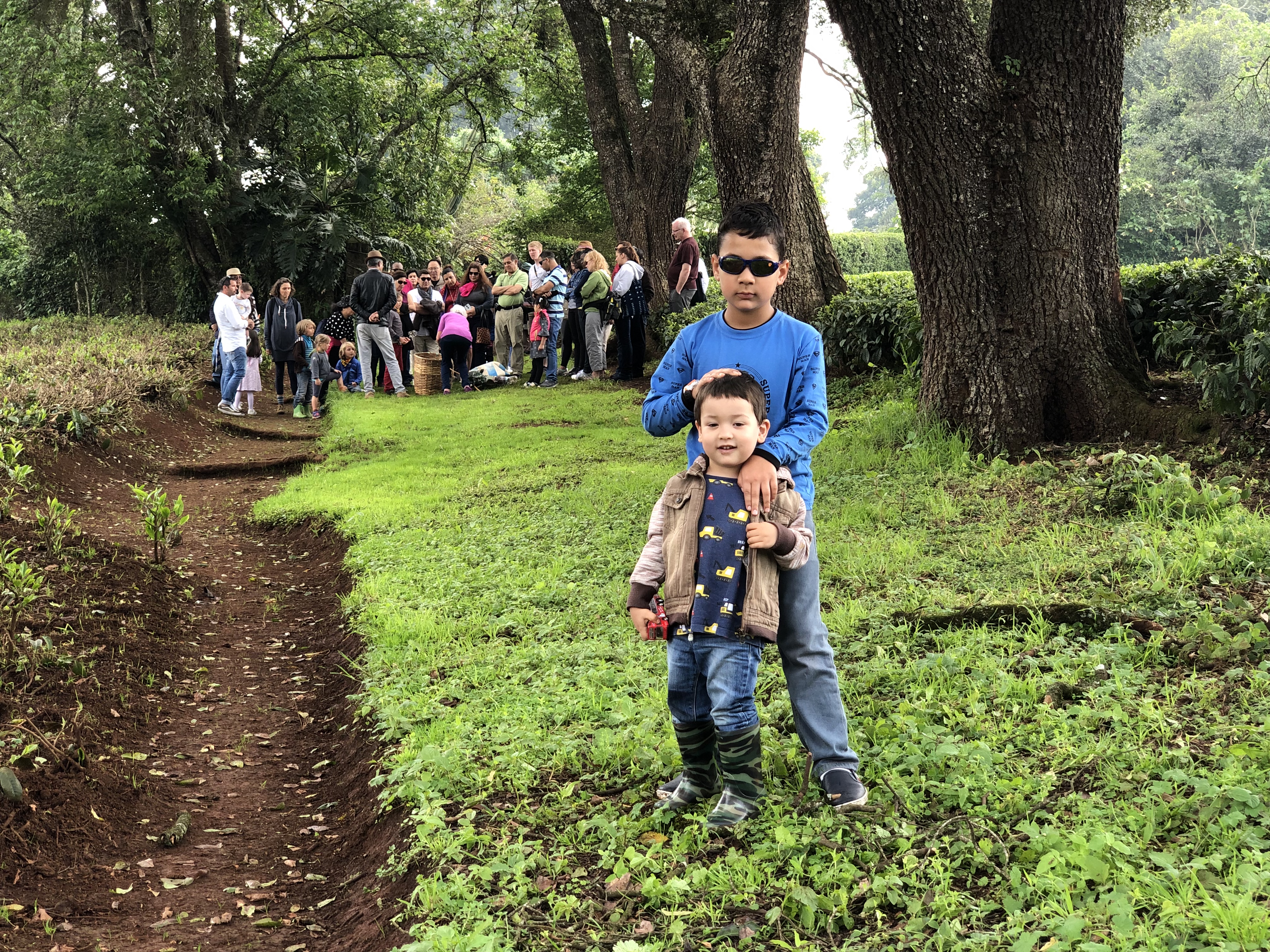 Morgan Banea - 2FDE5392-FF0F-47D2-9668-81FEAAEB21E8.jpeg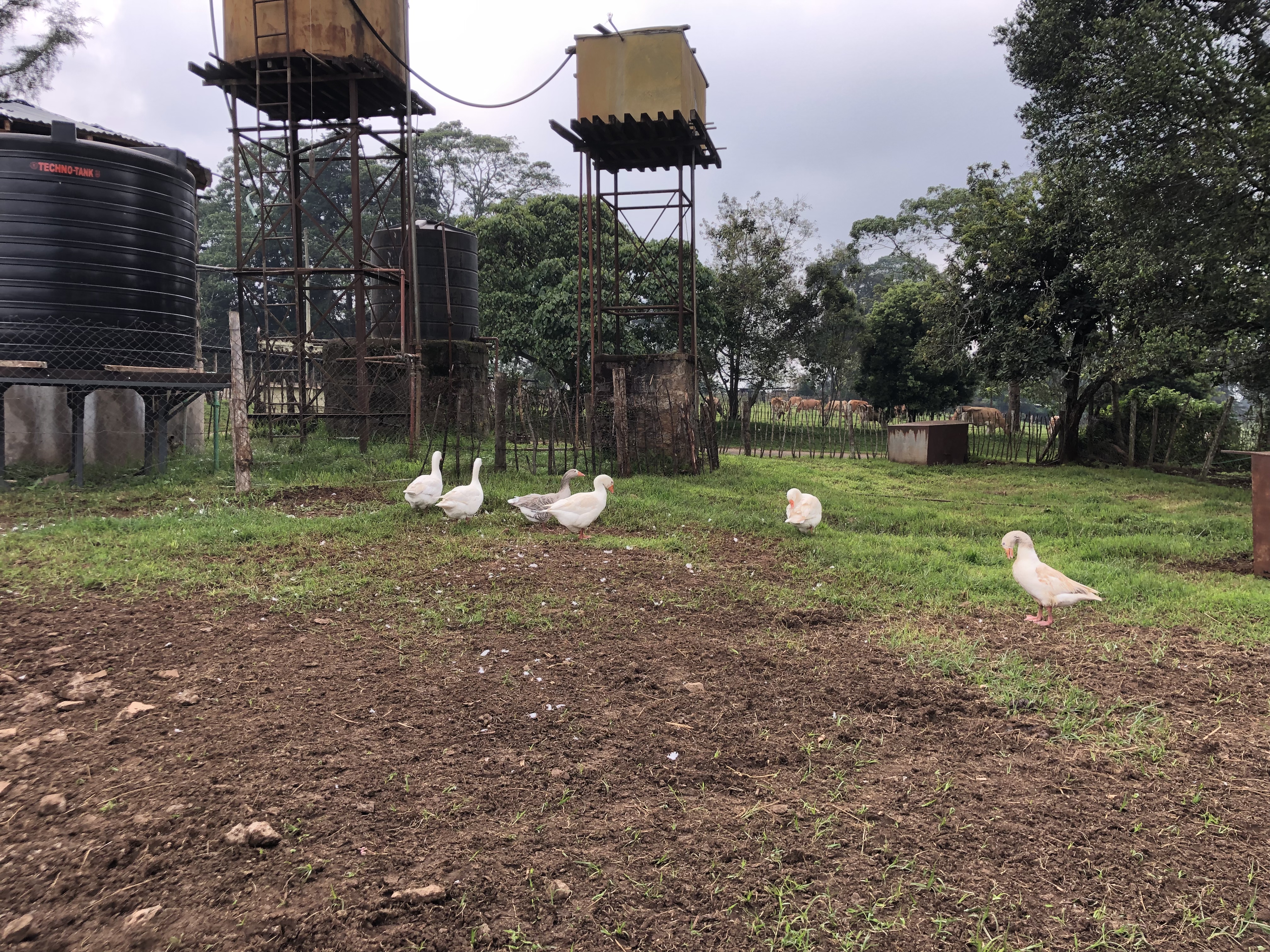 Morgan Banea - 4C288938-CF5C-4E72-88F7-5F8A49686F6F.jpeg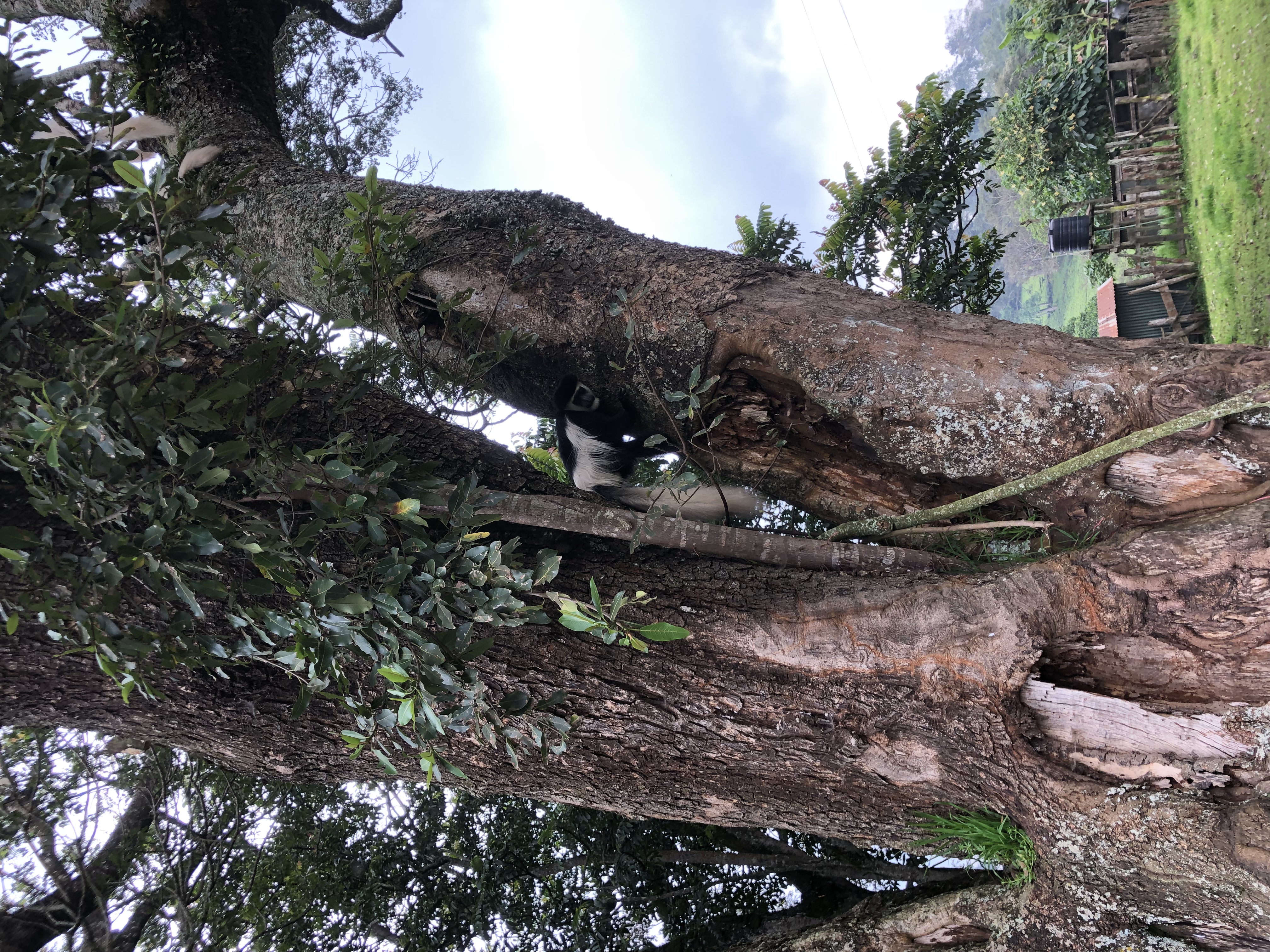 Morgan Banea - 7CF50AAC-3F56-4D8B-BEE3-32B2AFD217A6.jpeg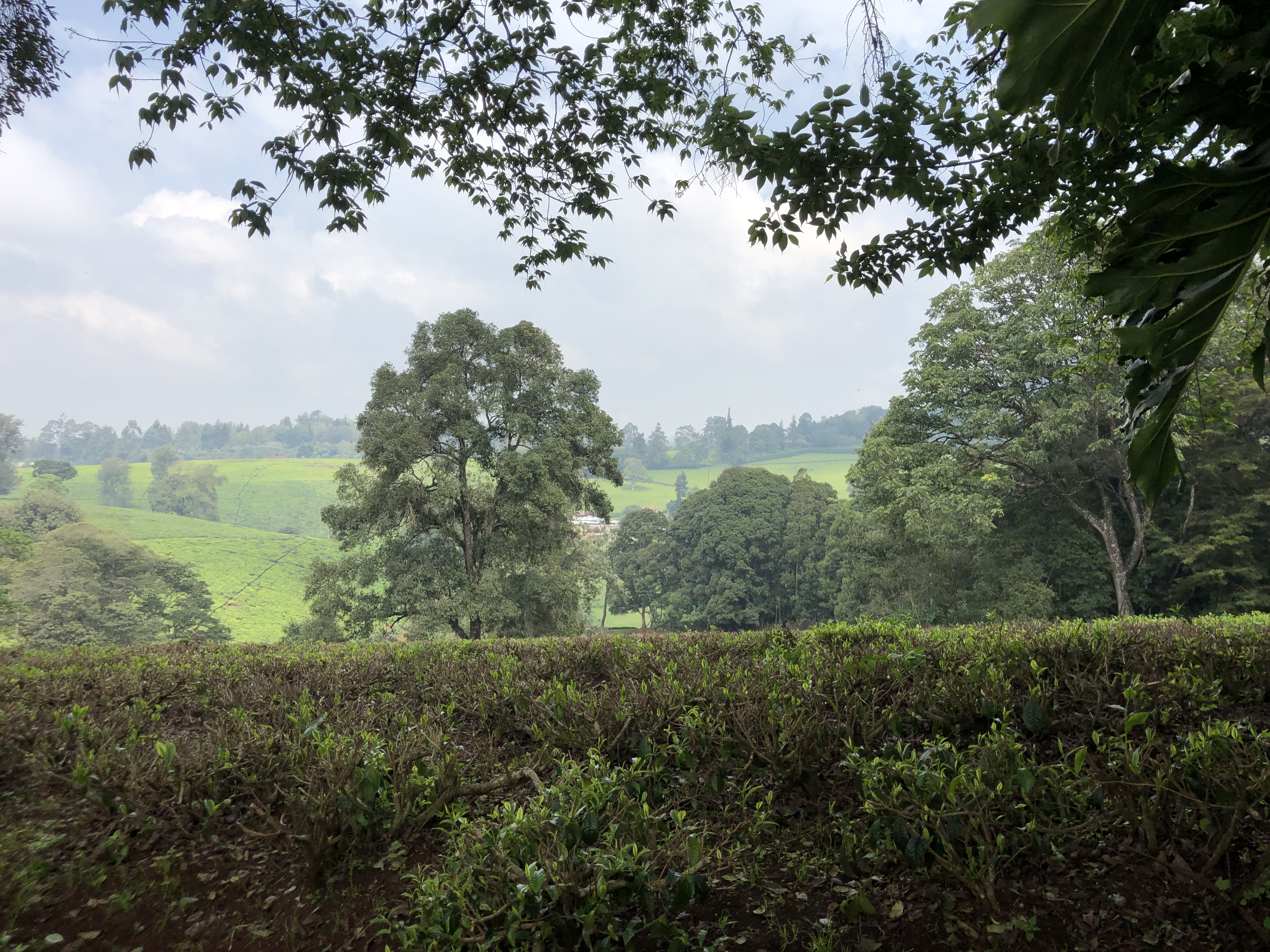 Morgan Banea - 07BCFA01-3AE2-4A68-B6C5-10D678CFBCA0.jpeg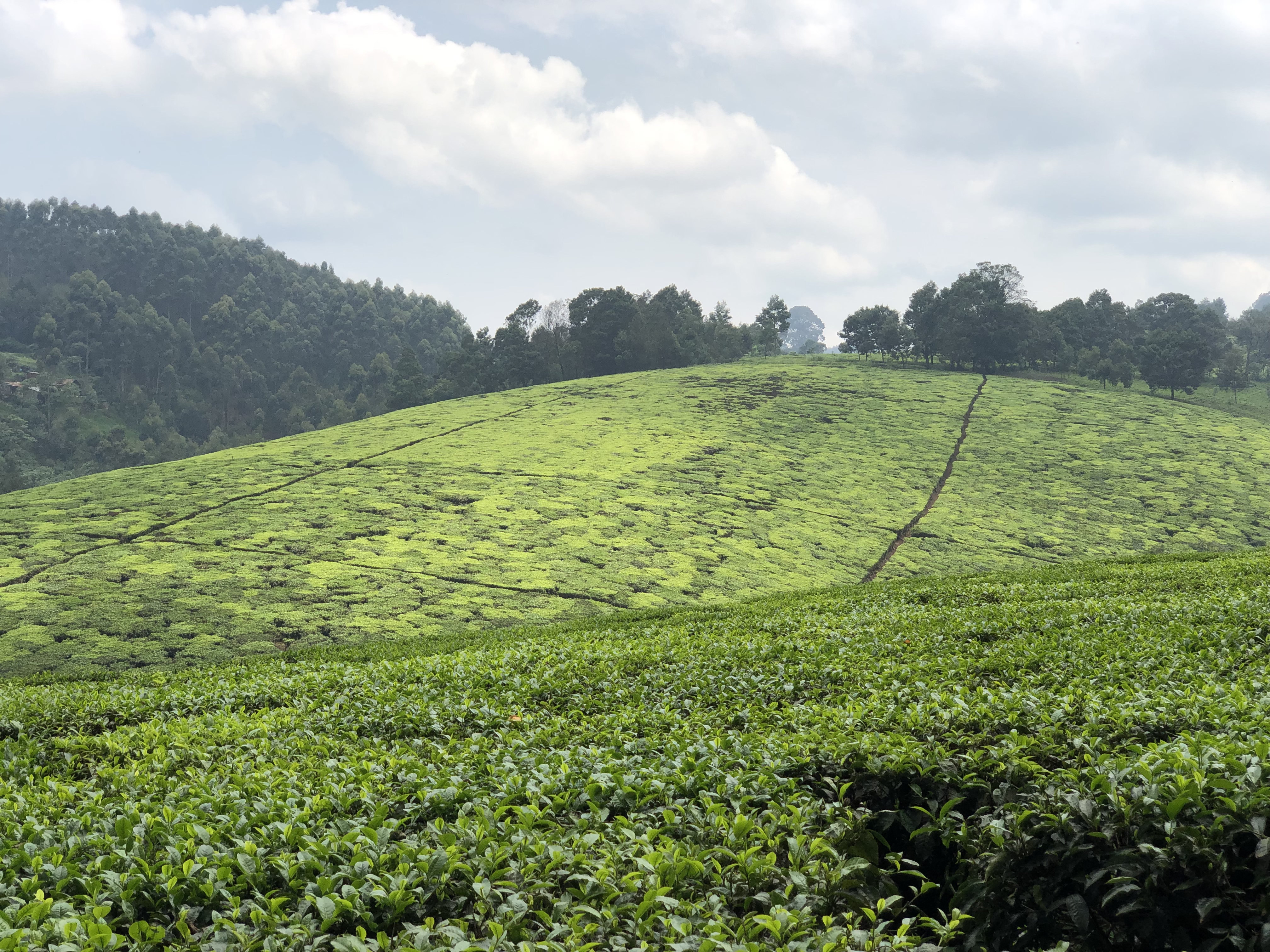 Morgan Banea - 8E6B92AD-9189-41CA-807A-C25F794FA35B.jpeg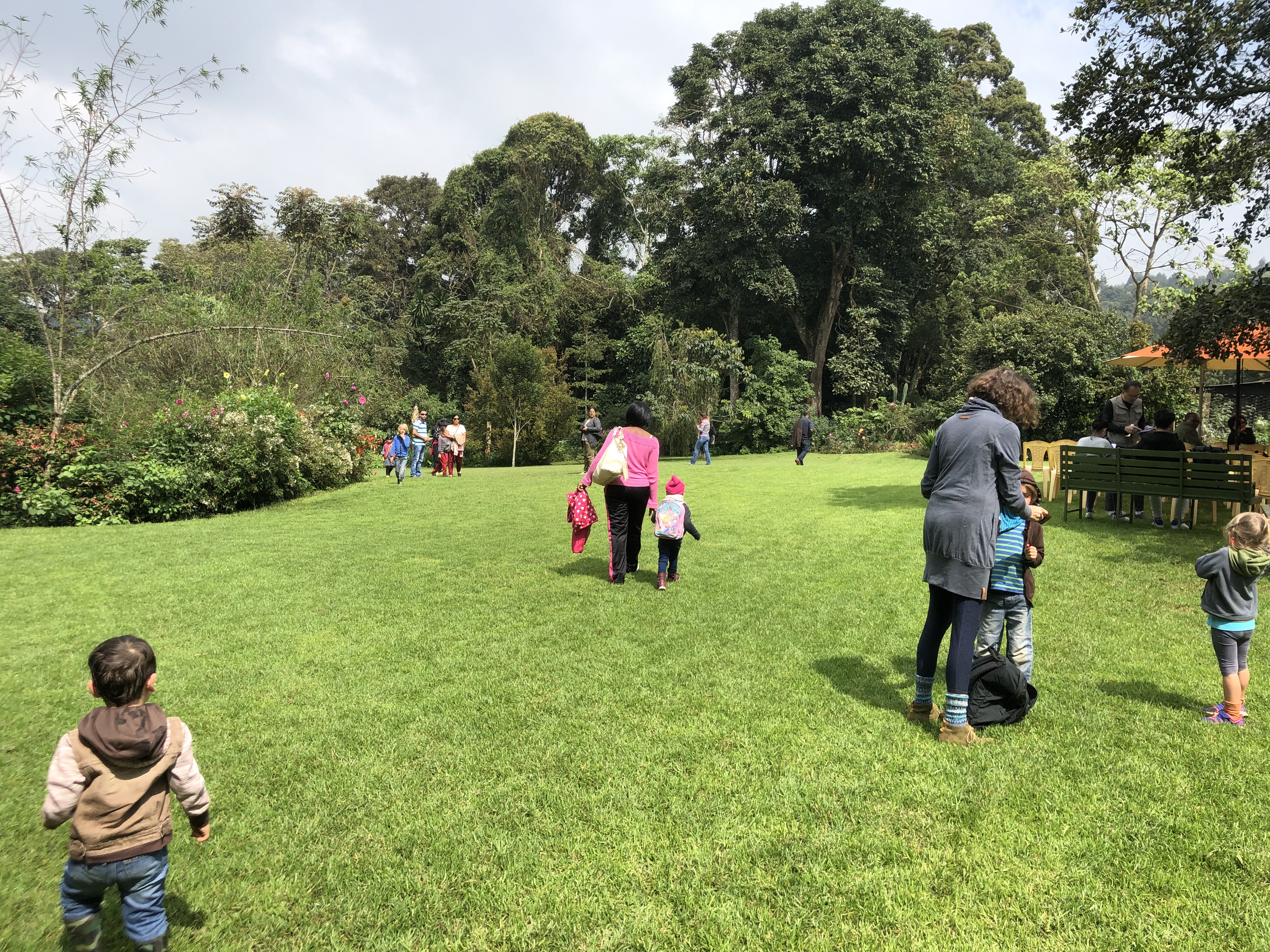 Morgan Banea - 9F7581E1-C07E-4CE8-9955-52BB926AB76A.jpeg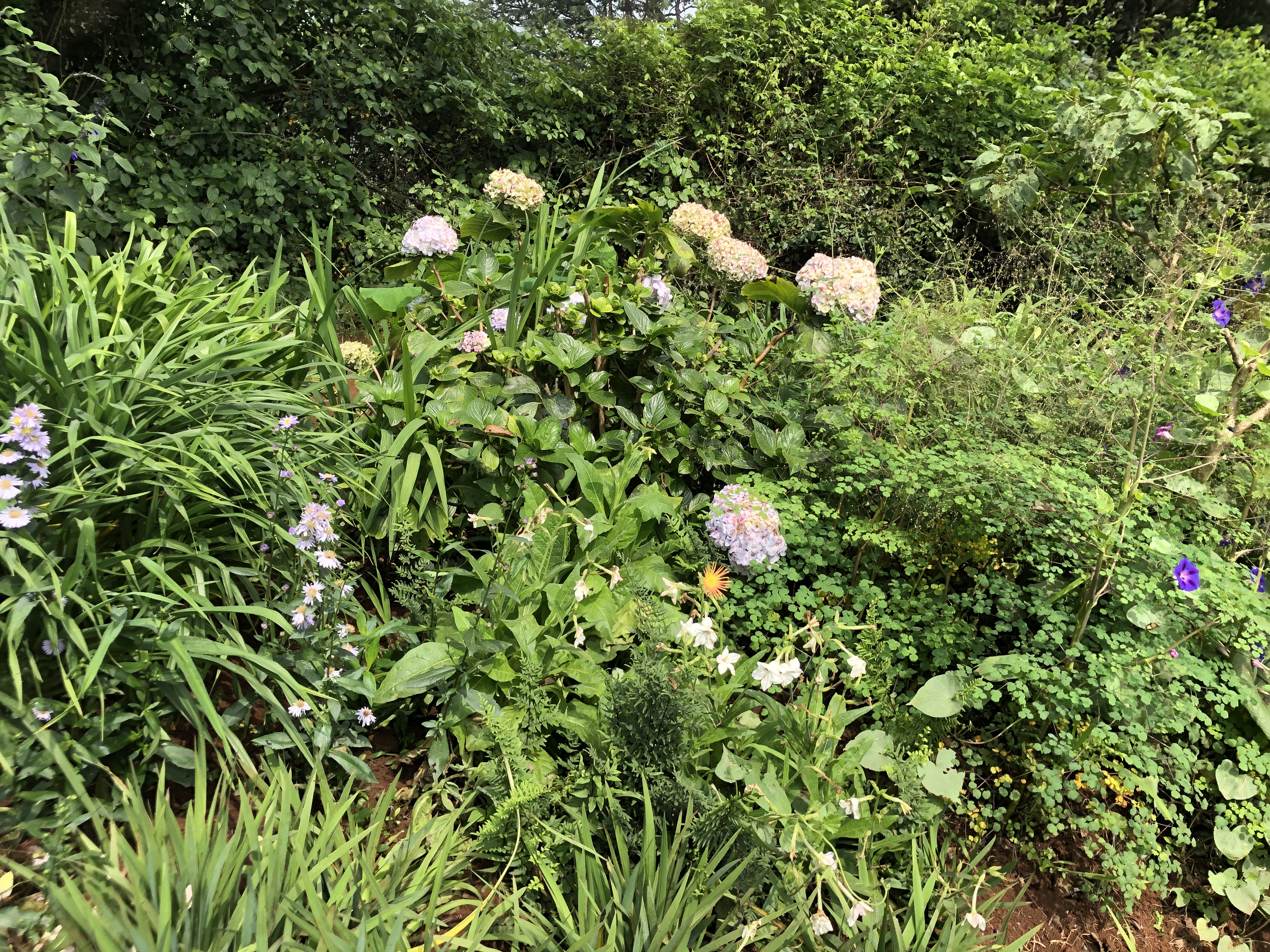 Morgan Banea - 9FDF358C-16E6-4AD1-ACAD-E01A468DC038.jpeg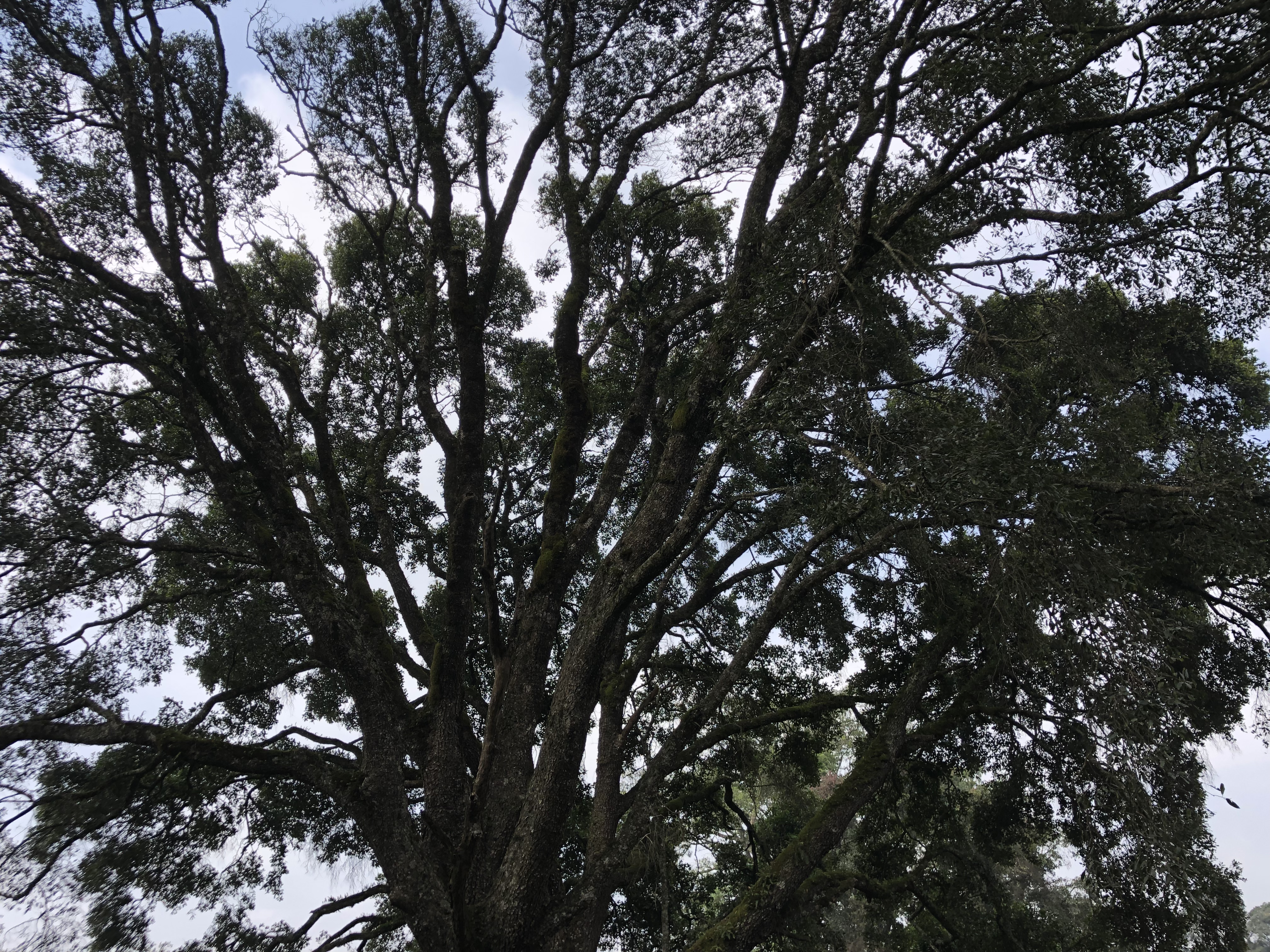 Morgan Banea - 14A995EF-411E-4BB6-B48C-5042CD7E1FEE.jpeg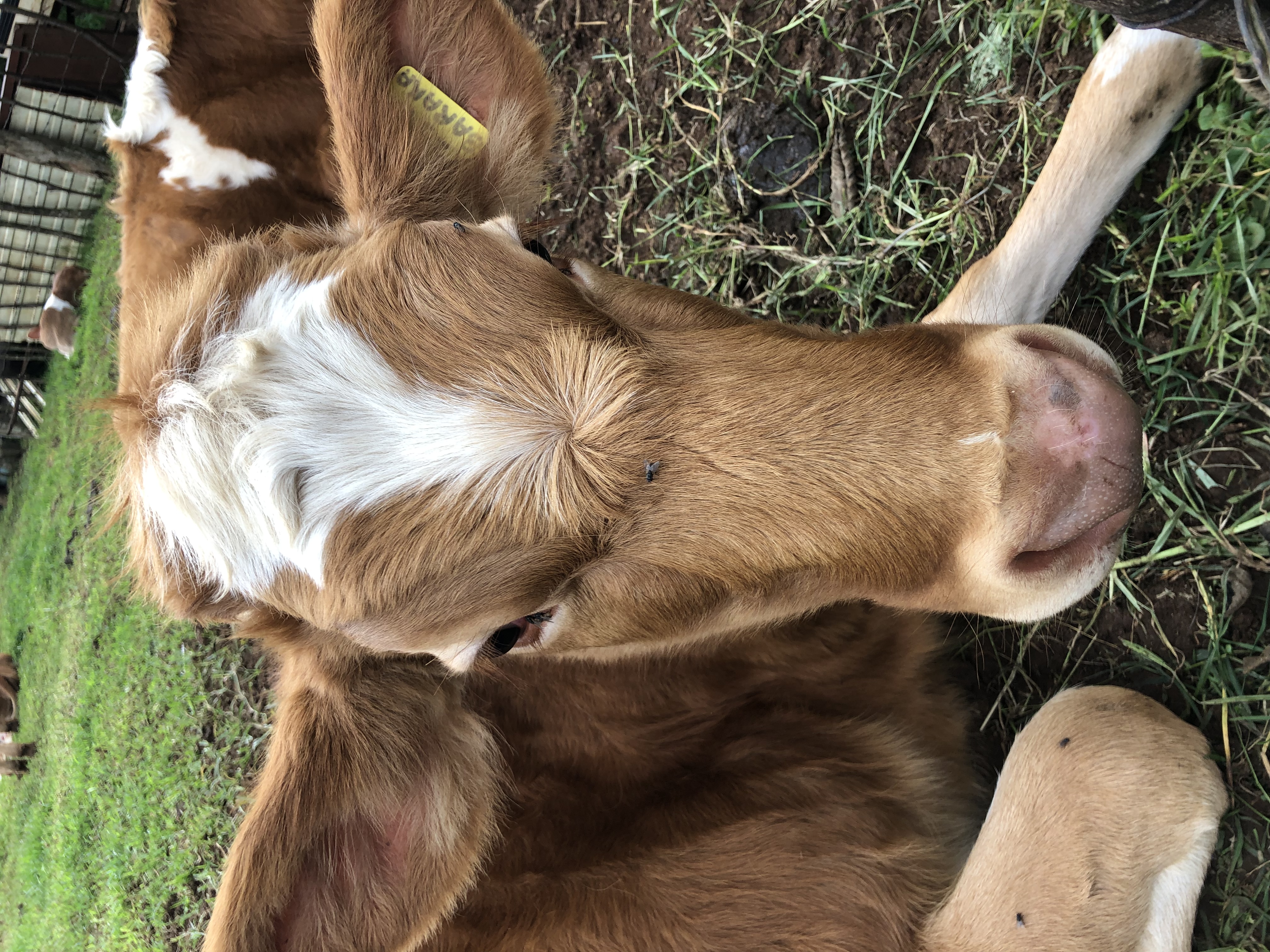 Morgan Banea - 31CE1A1A-FC5E-488D-A837-72F9663DA718.jpeg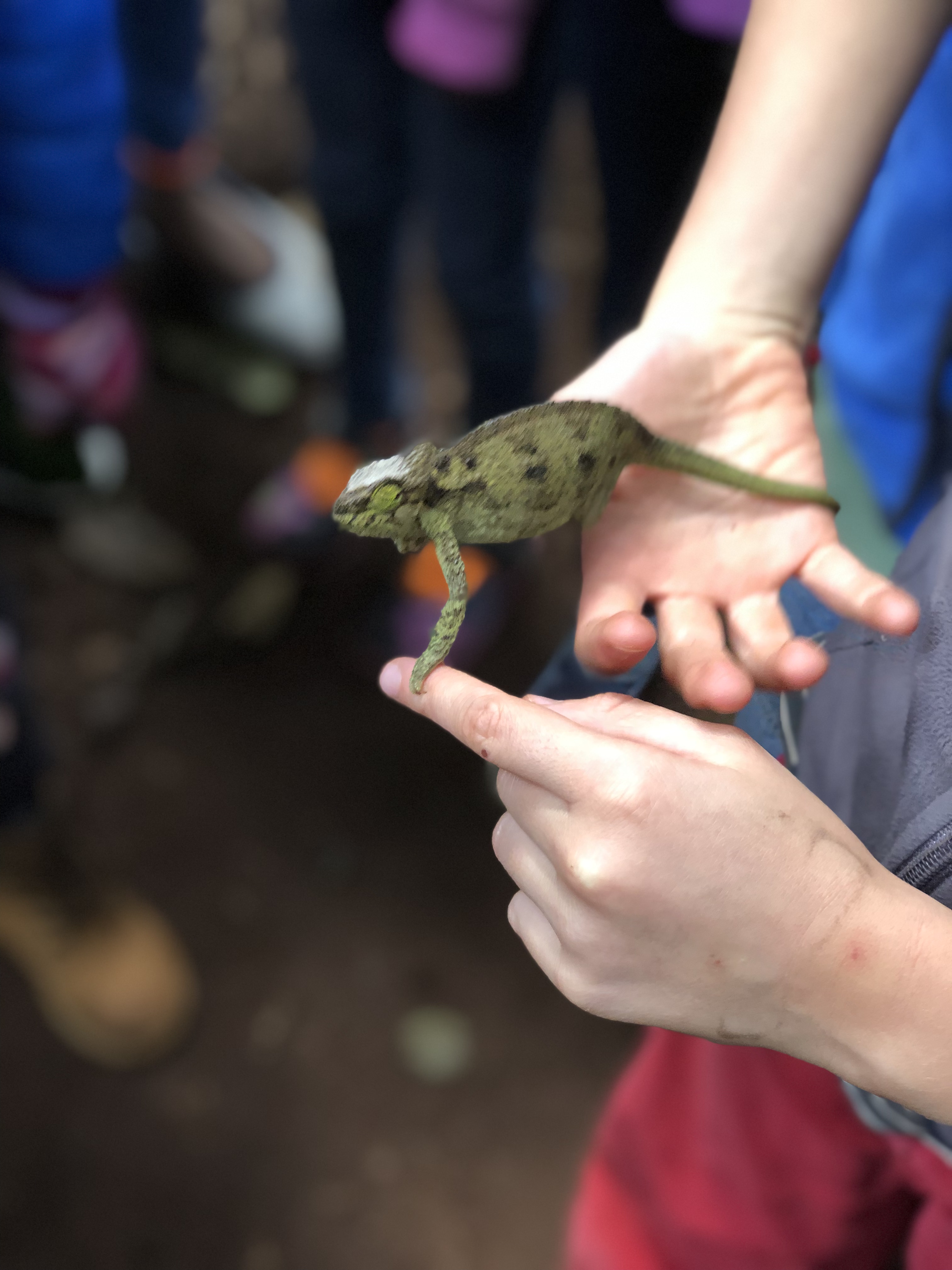 Morgan Banea - 36DE644C-8E3D-46C5-89D6-76E5BF8FA286.jpeg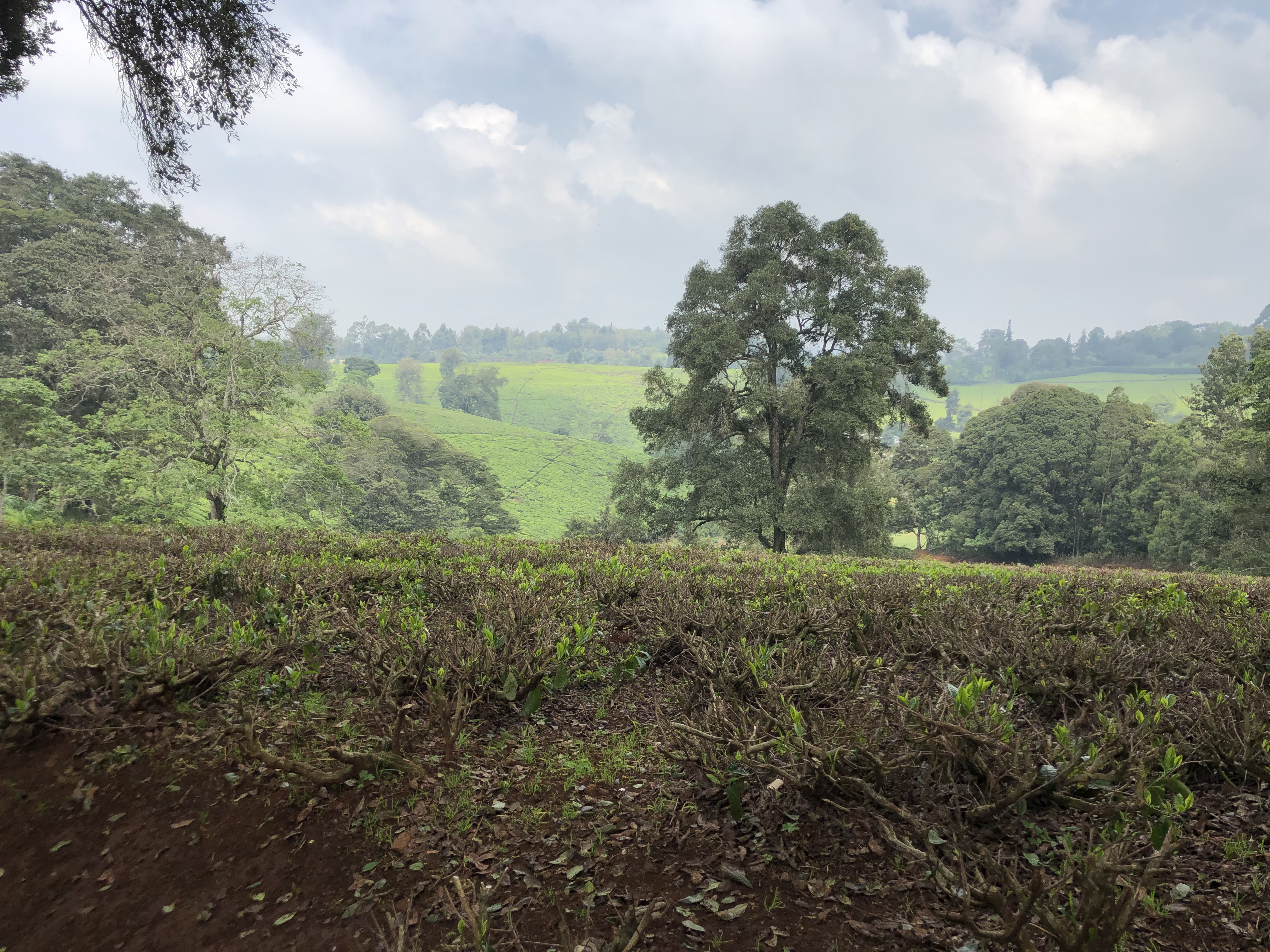 Morgan Banea - 56F3A154-DBC8-4D77-BB3D-9CA8CADDCD30.jpeg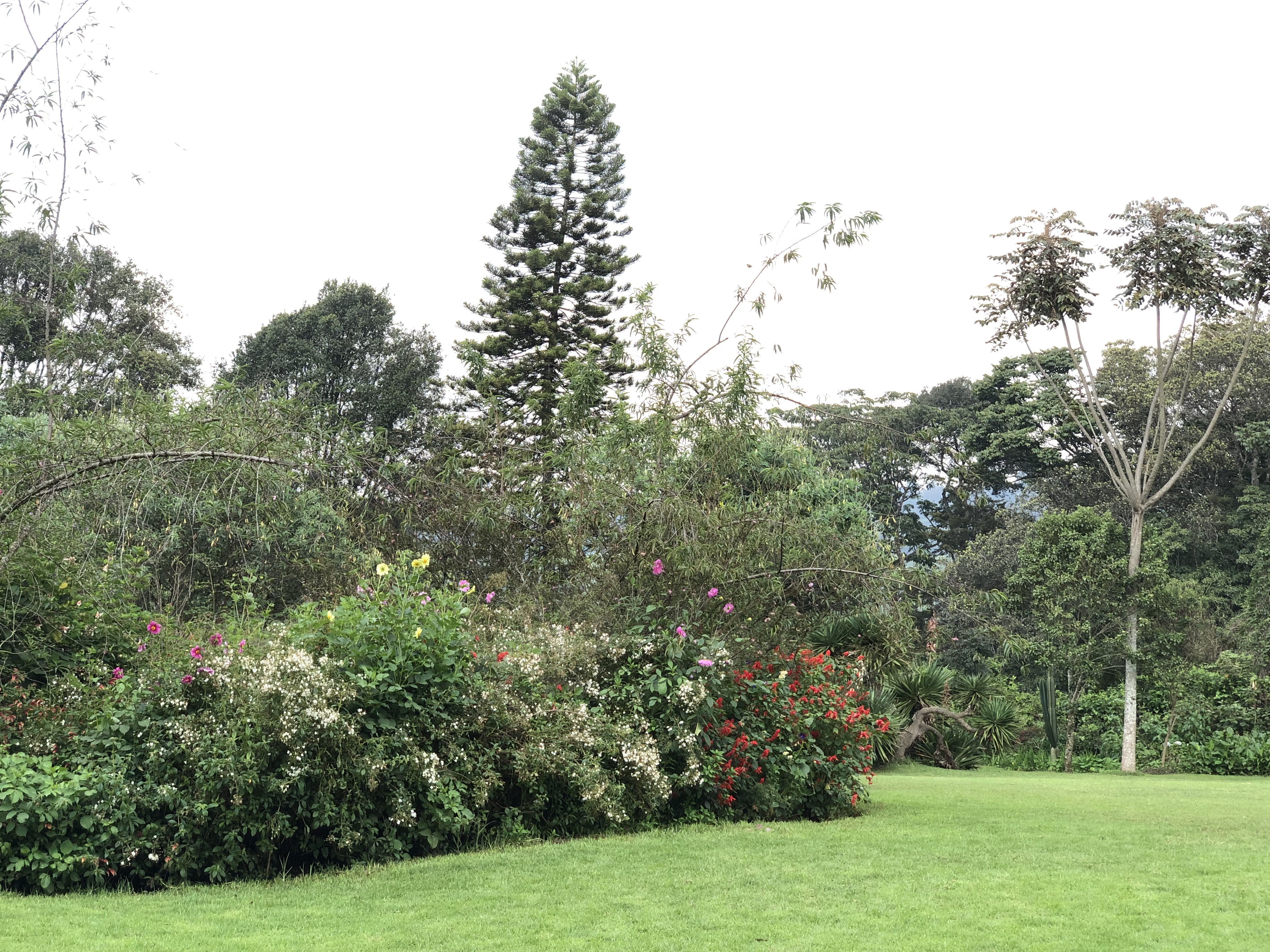 Morgan Banea - 62F5E029-92FC-492B-A862-ED1624E33524.jpeg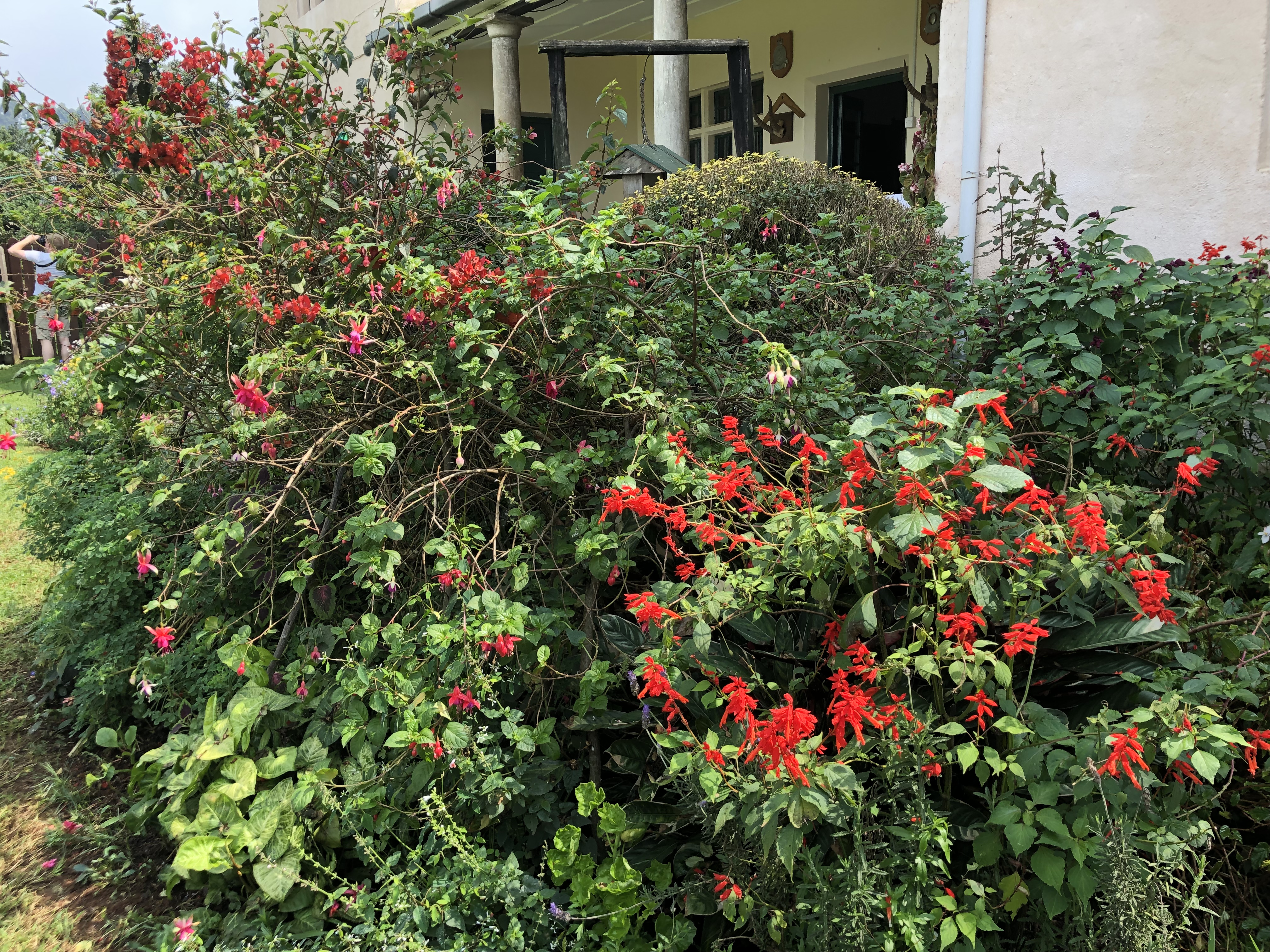 Morgan Banea - 84FB6A47-6DB1-43C6-AC83-E507BF1F579D.jpeg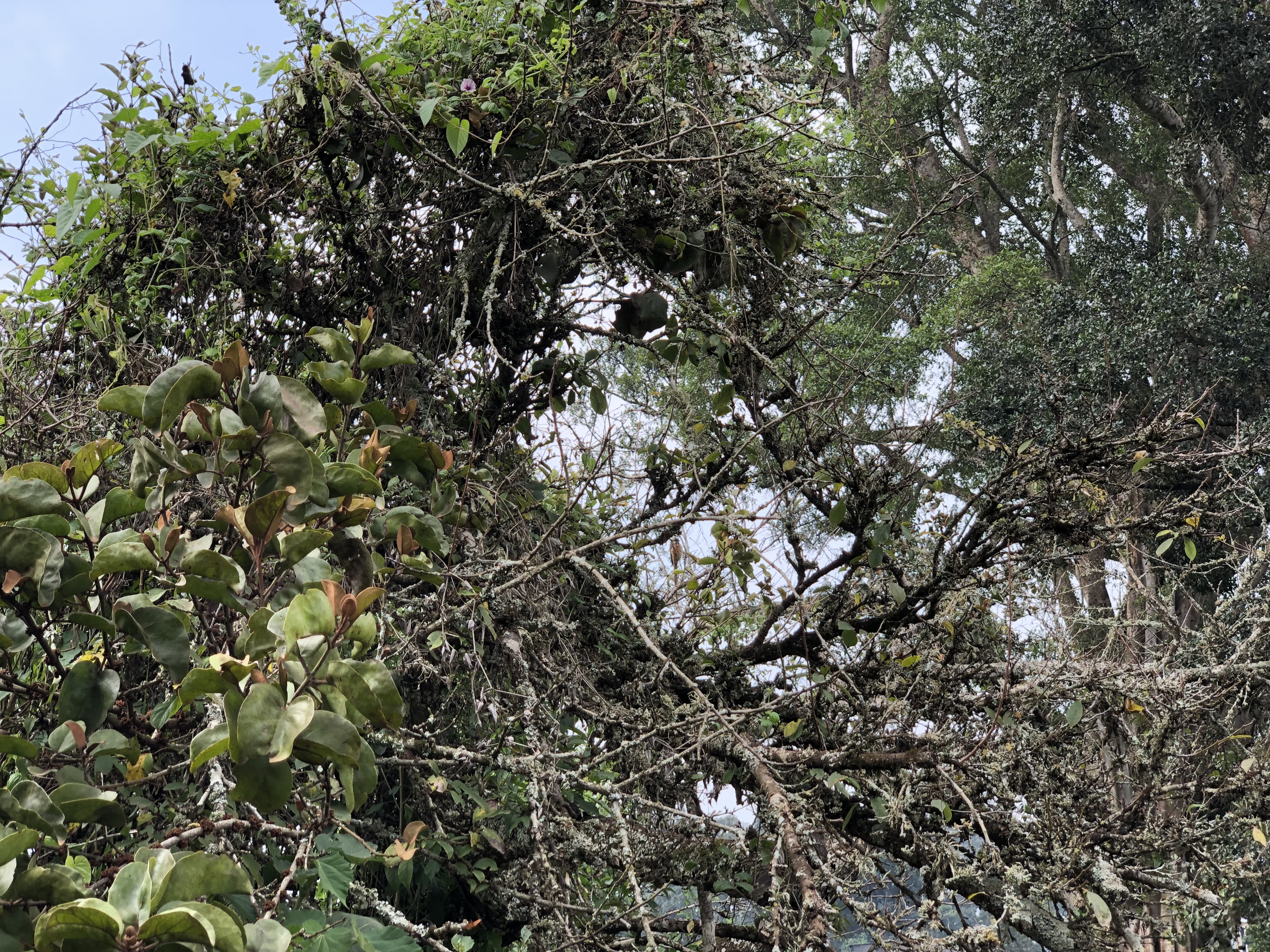 Morgan Banea - 87A28581-C741-424B-8D62-79D7CFB66748.jpeg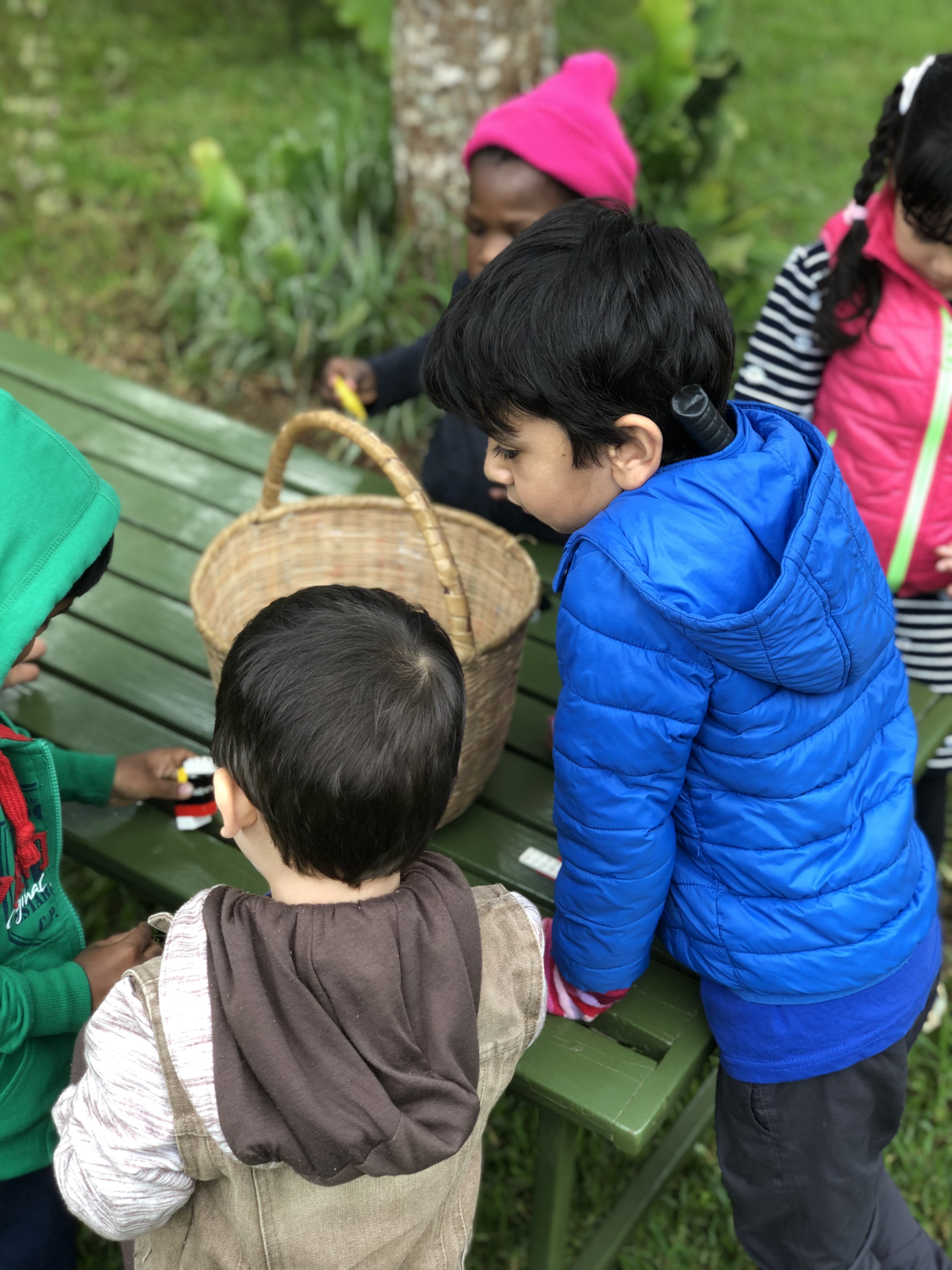 Morgan Banea - 089CEF95-EAFC-4FDF-BCFB-D98F1AAEF42F.jpeg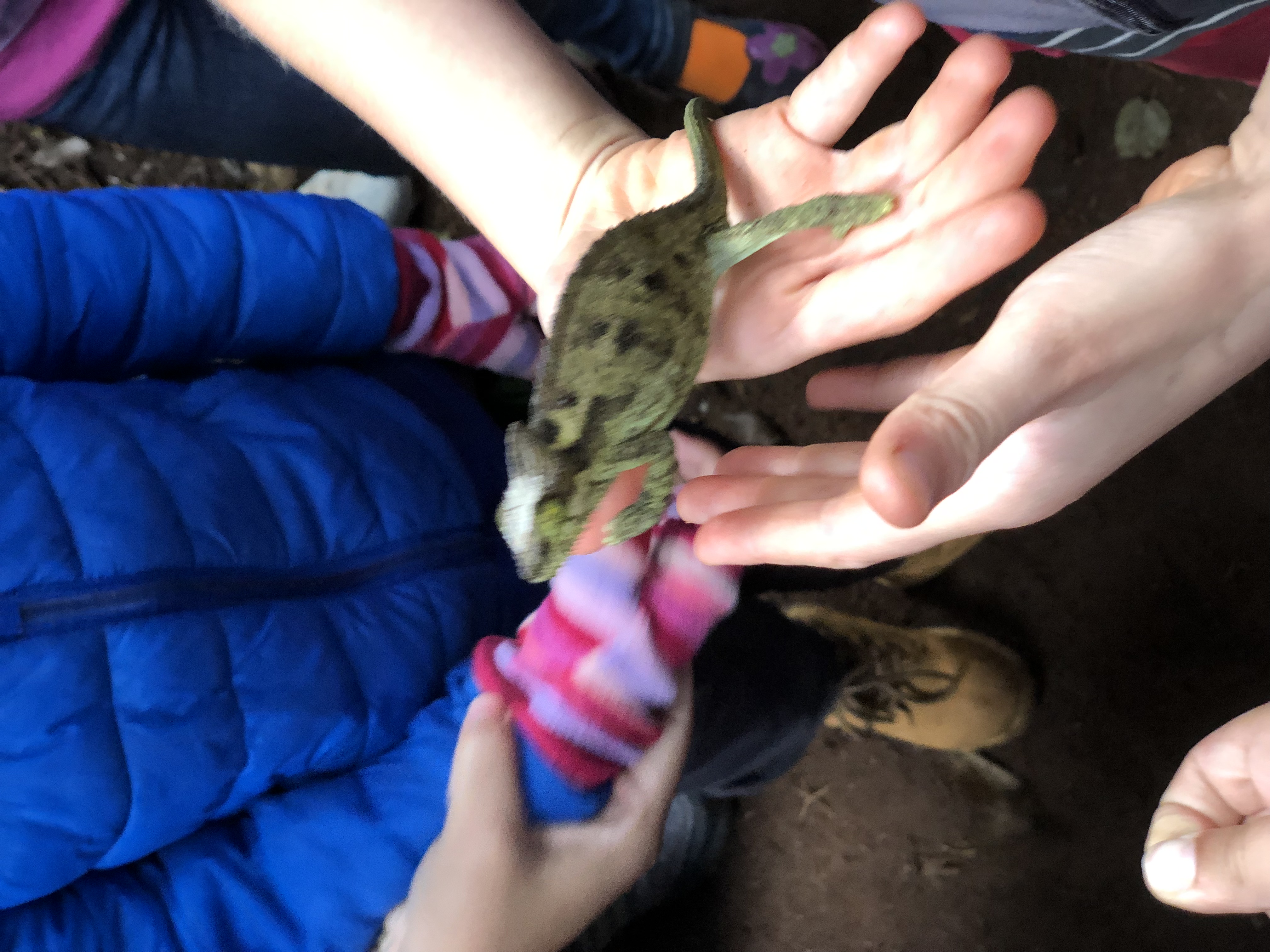 Morgan Banea - 285ABD7B-0BA3-4051-B2E0-BF2C99C2F2E0.jpeg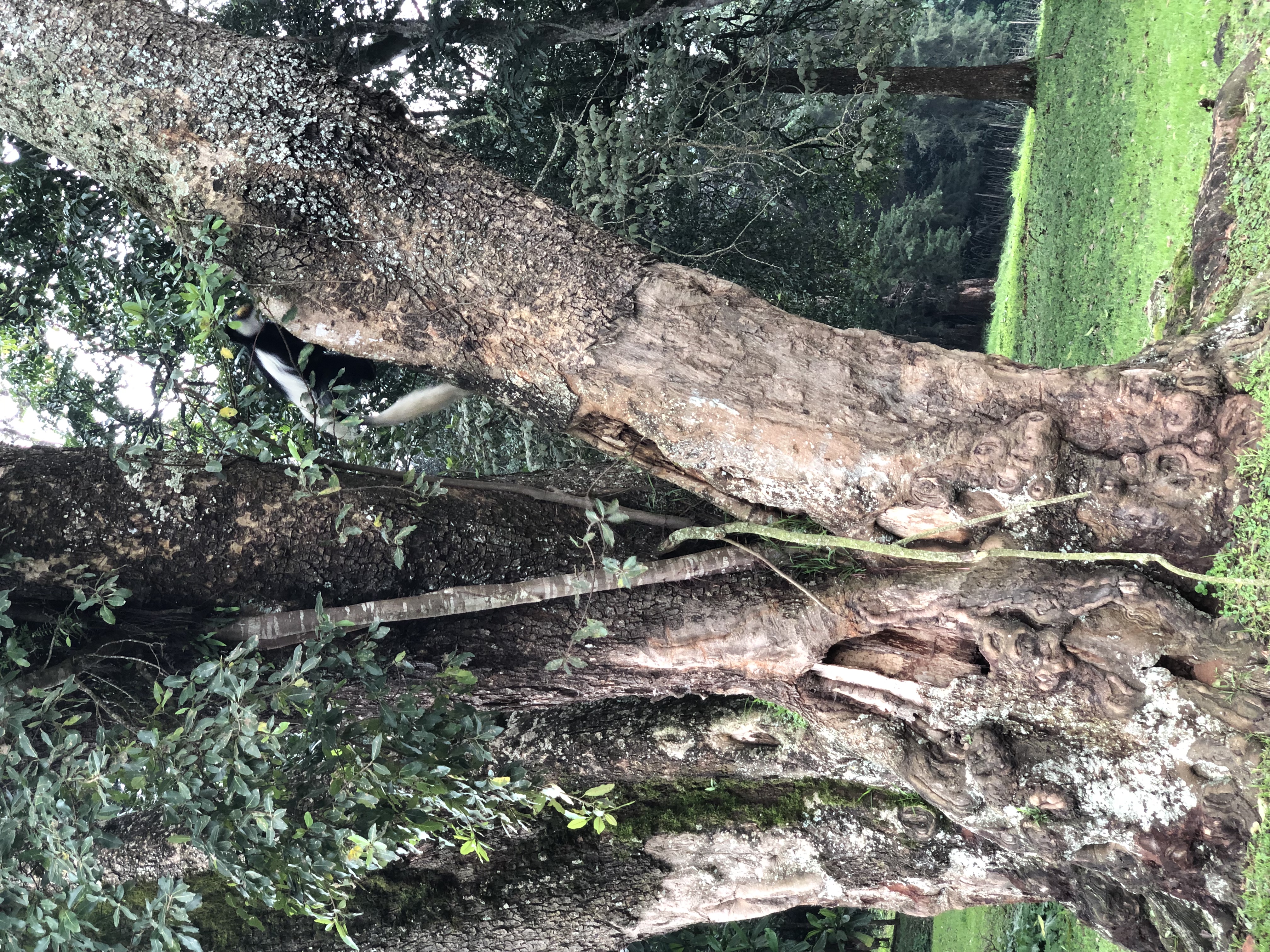 Morgan Banea - 346DCB83-25E8-4B5C-9DFE-E12FBD24FF1F.jpeg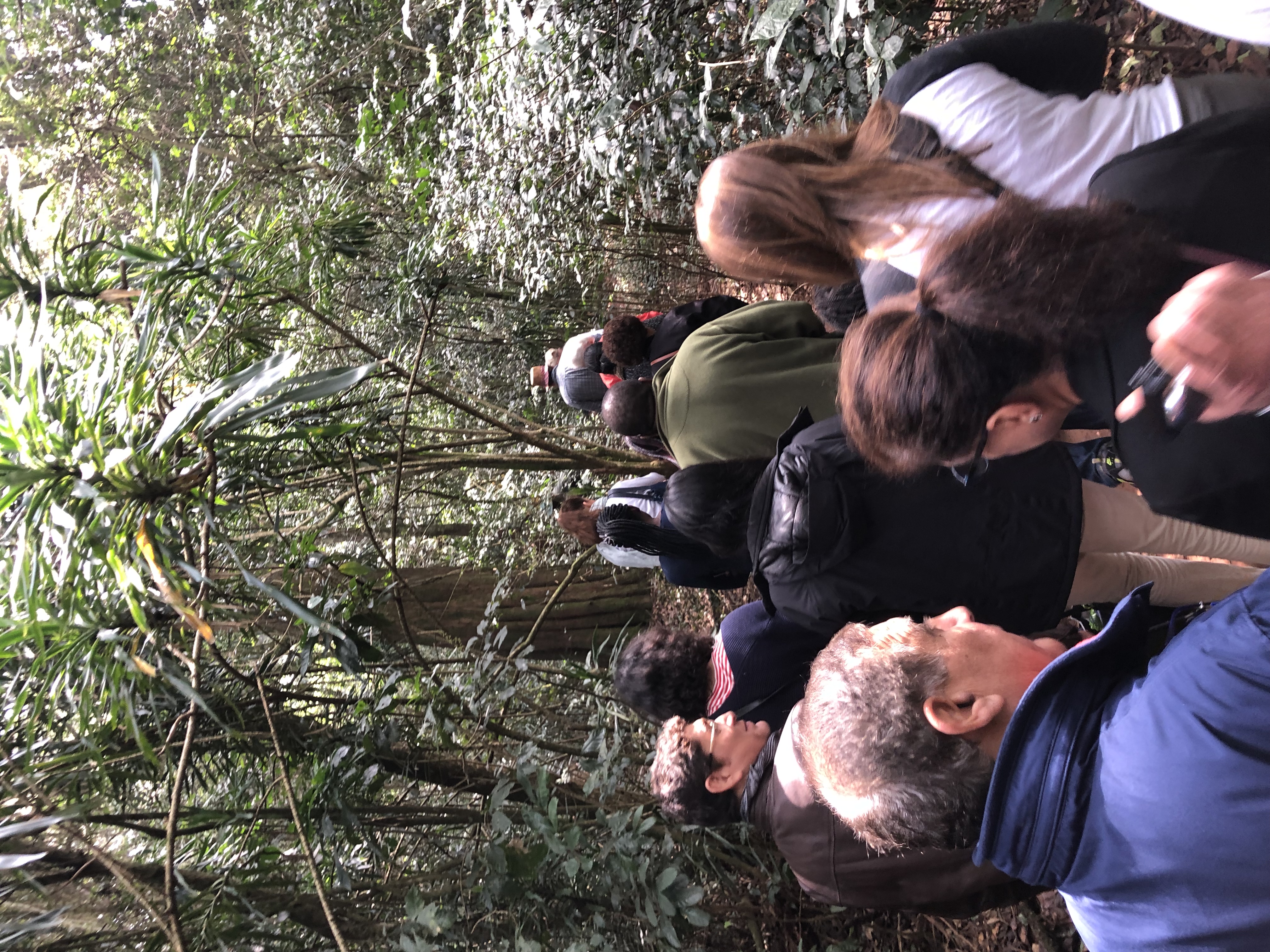 Morgan Banea - 458B32E2-B782-4AF1-BC92-C1EC9424AC3F.jpeg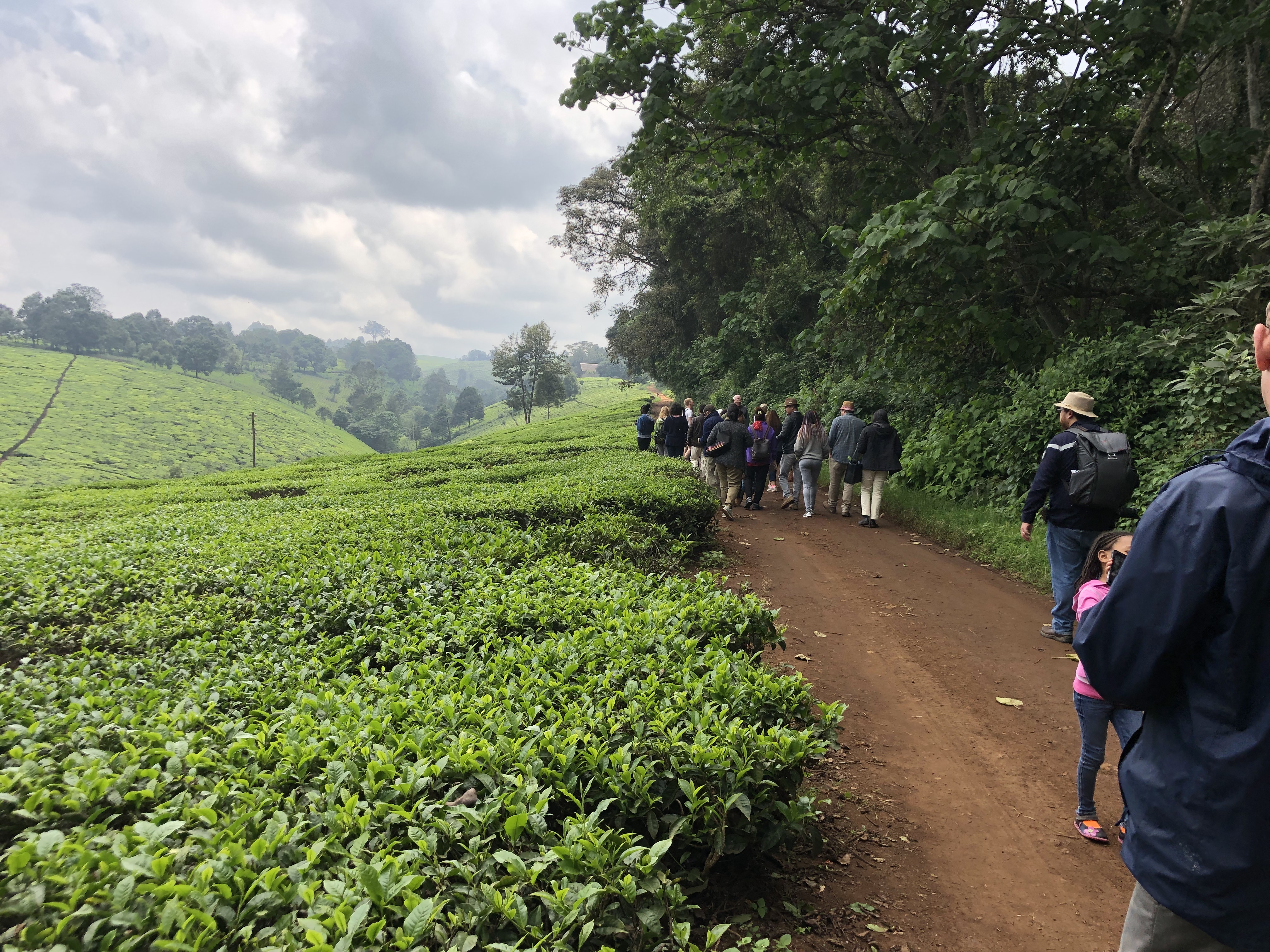 Morgan Banea - 0518CDD7-AAE4-4CFE-904B-413752F720AB.jpeg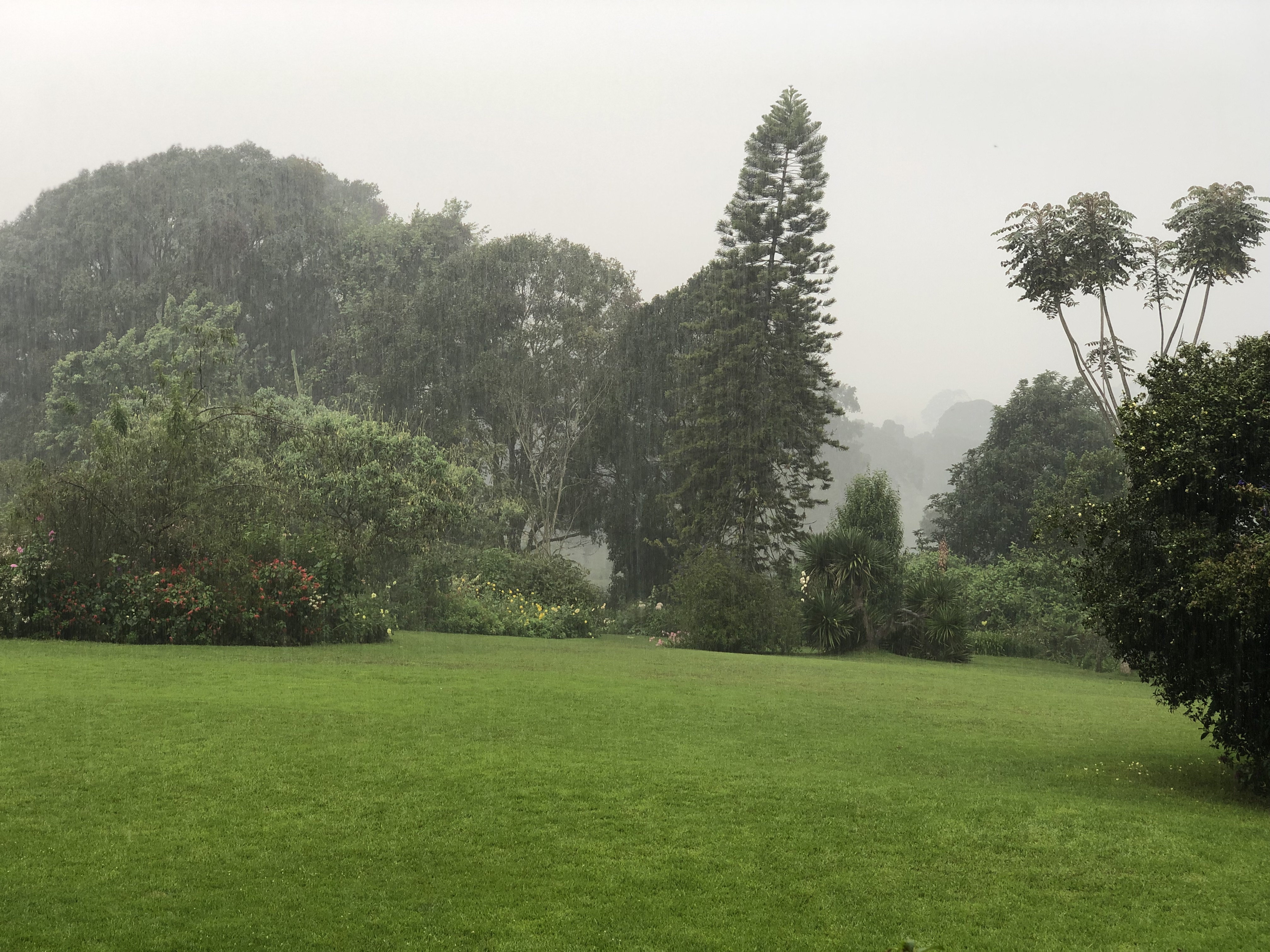 Morgan Banea - 666F3C04-3051-4281-A1F7-A08D3448BA57.jpeg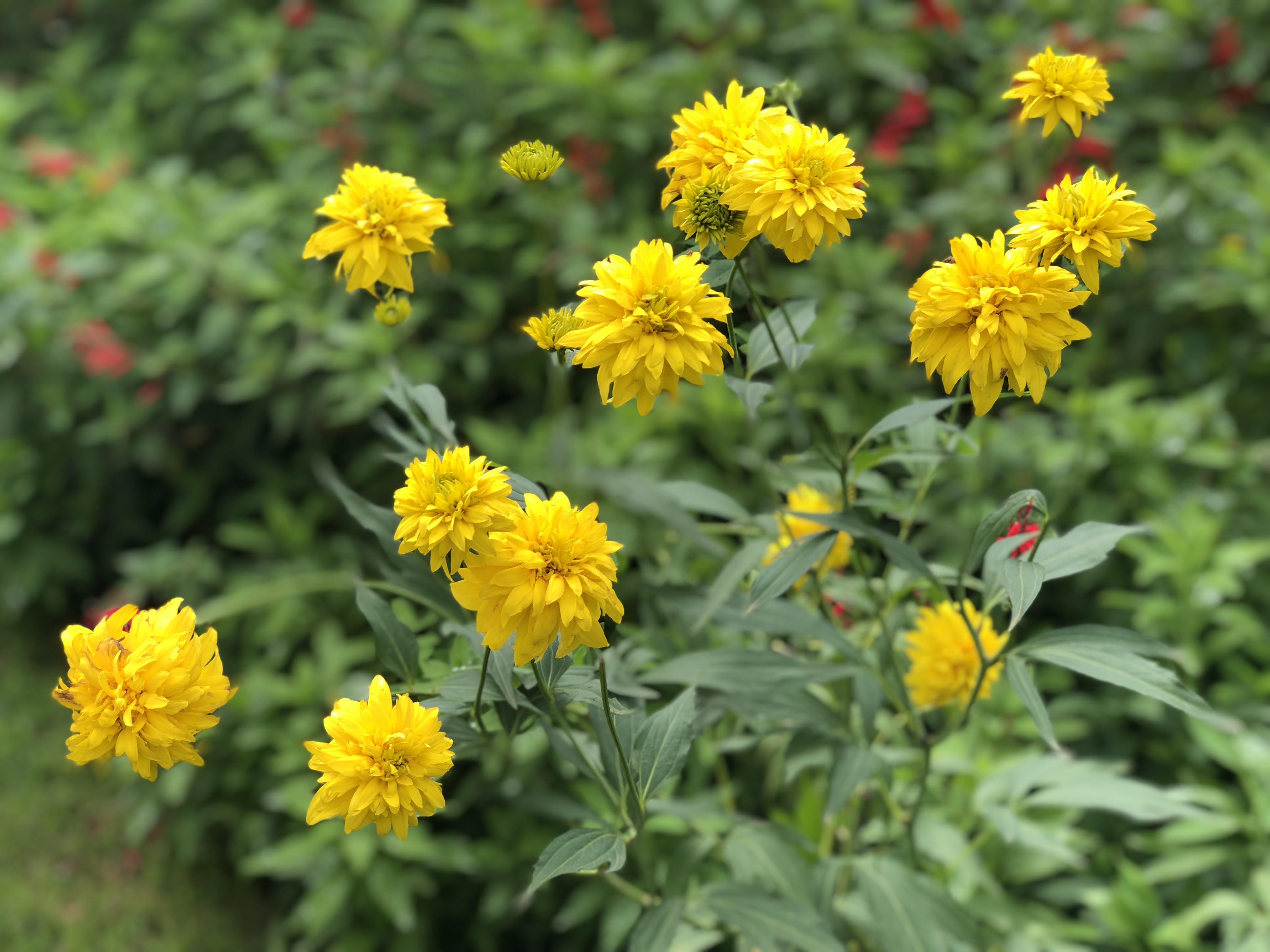 Morgan Banea - 745EFAA3-53BF-43AD-A754-9ED4D4C7DCEC.jpeg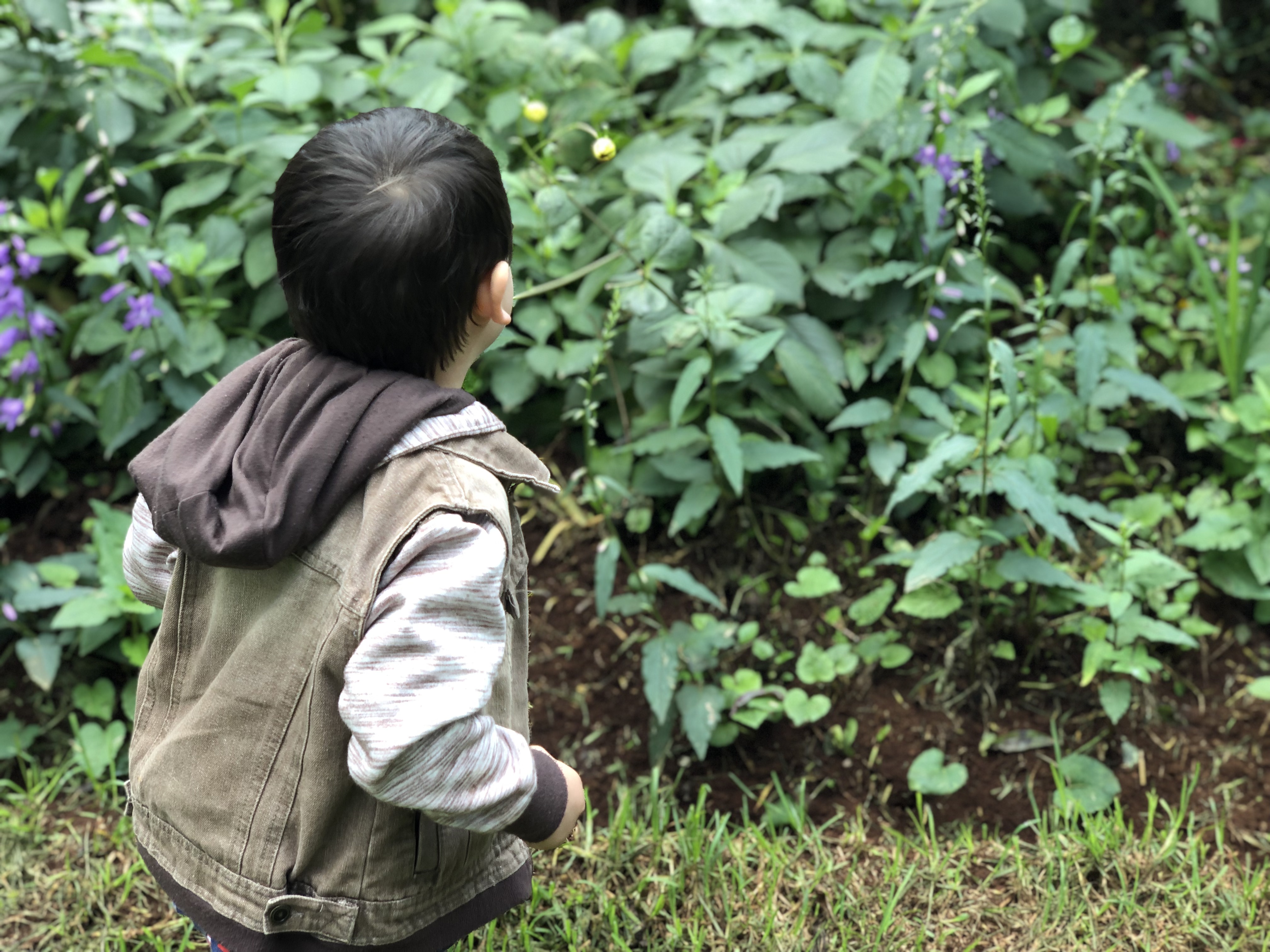 Morgan Banea - 920C7F0F-DC91-4A44-9762-425D5EE548FC.jpeg
Morgan Banea - 1559F3BD-66B1-4571-B9EC-1D389327553D.jpeg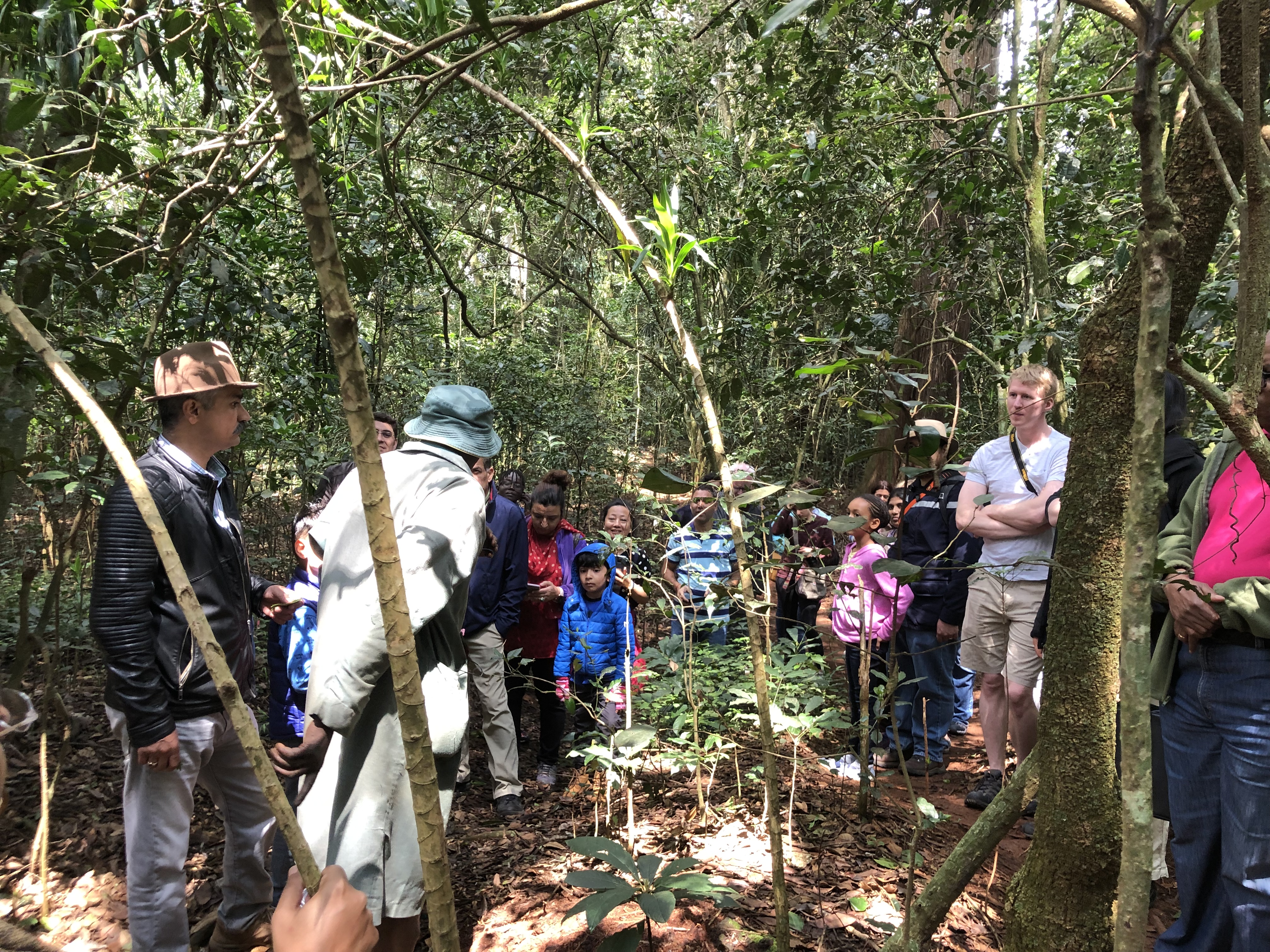 Morgan Banea - 4144C3E3-2B97-4265-9000-C0C63AEFDD57.jpeg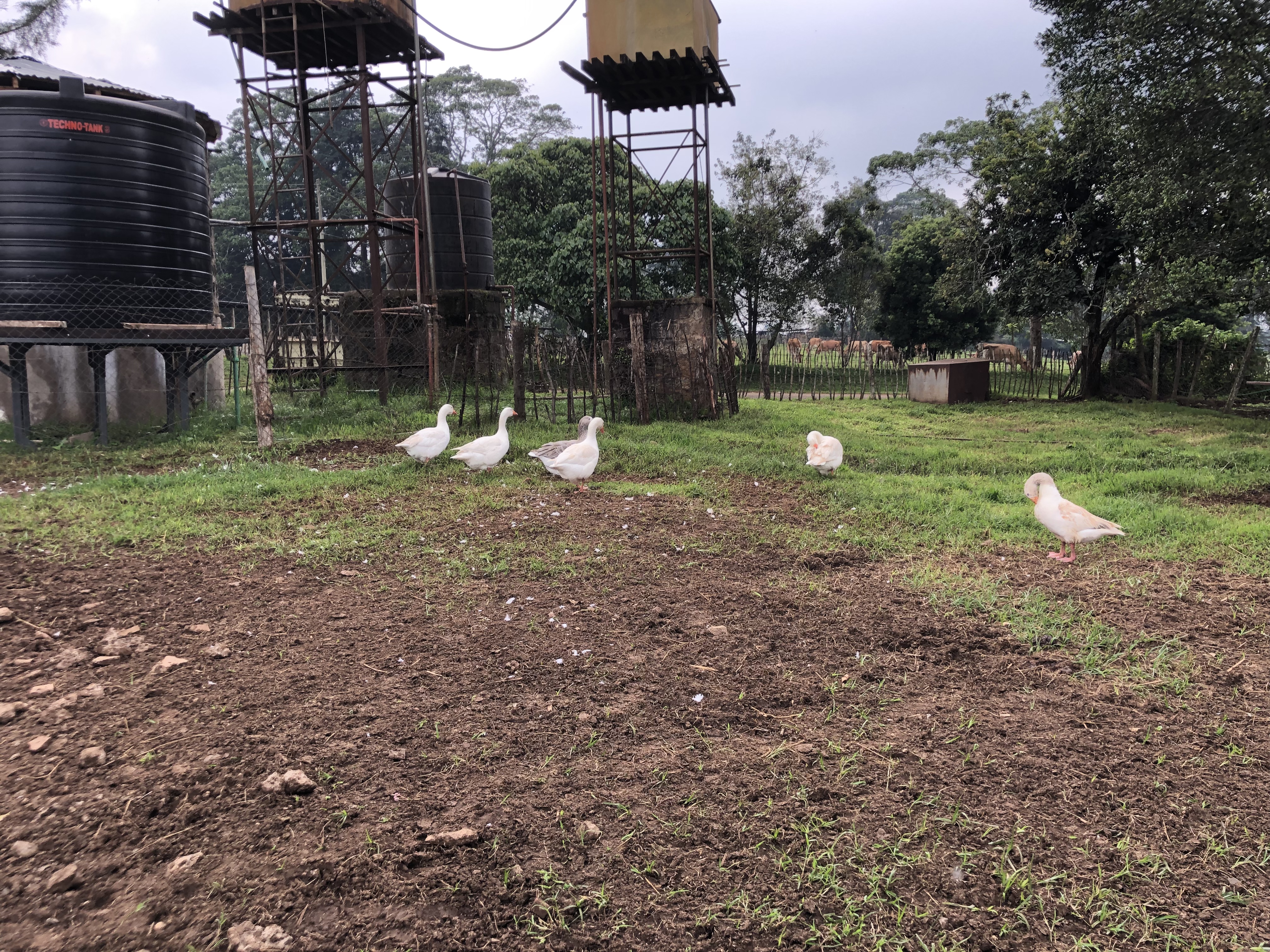 Morgan Banea - 7881EF82-AD6B-412E-9F1A-6FBB0113E1E6.jpeg
Morgan Banea - 9213C1C5-B553-4B55-B8A7-C824777ED68B.jpeg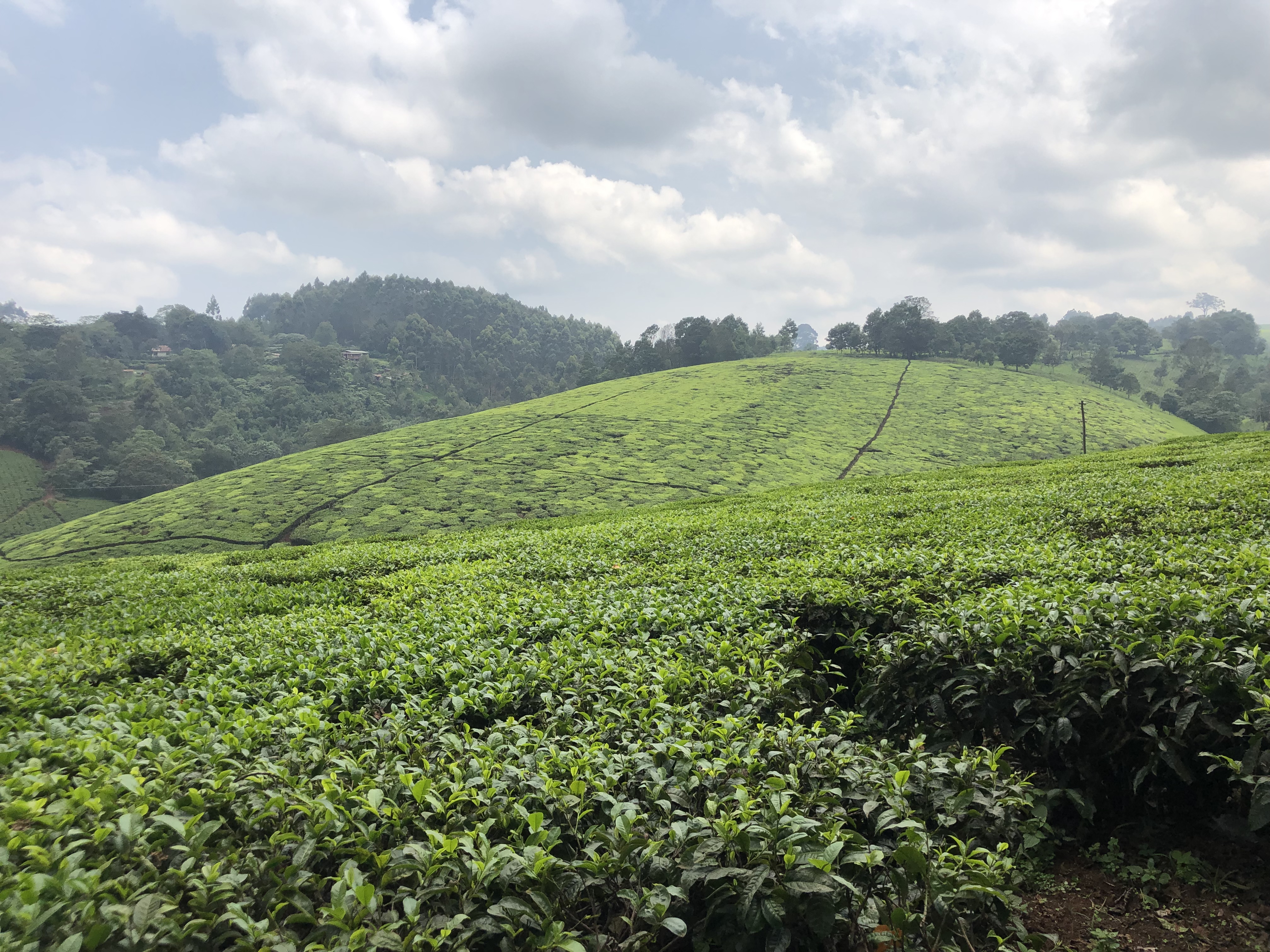 Morgan Banea - 9718AE41-99D7-4B23-9B44-A3206BA0D426.jpeg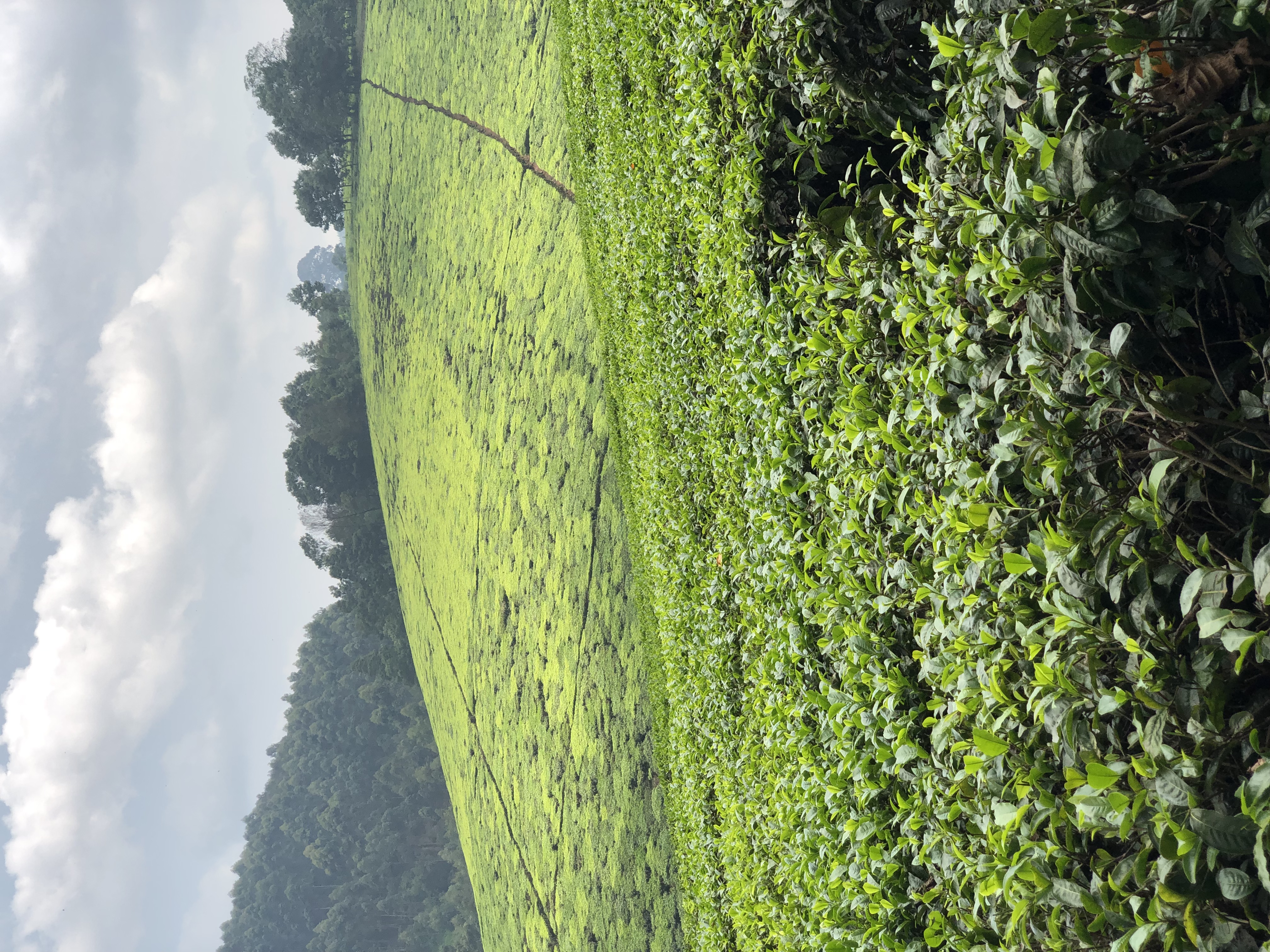 Morgan Banea - 37837B34-EC66-42FA-943E-BD37B43BF7EC.jpeg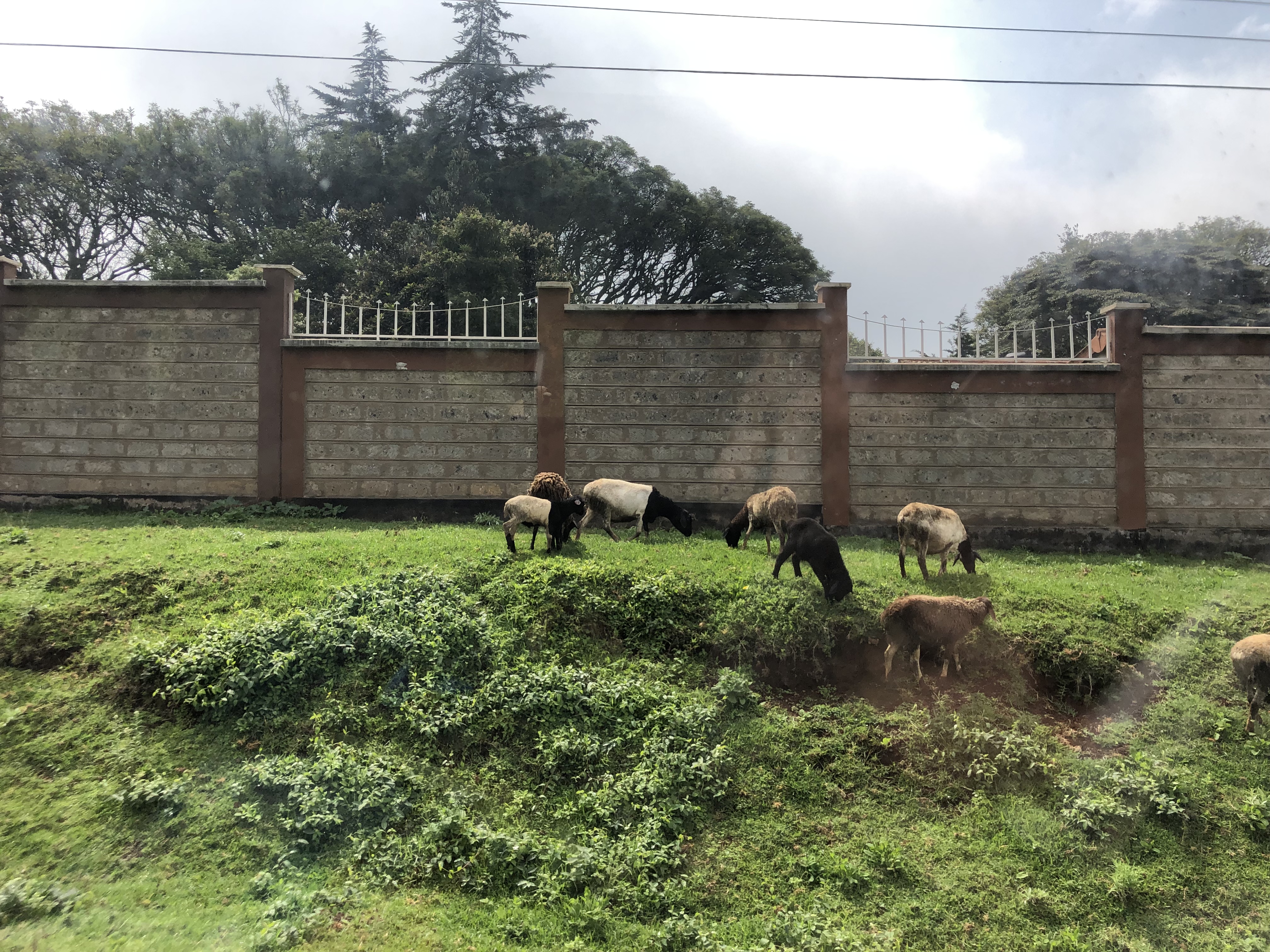 Morgan Banea - 412992CE-6DAC-4A9D-A62D-5016FA52D2B4.jpeg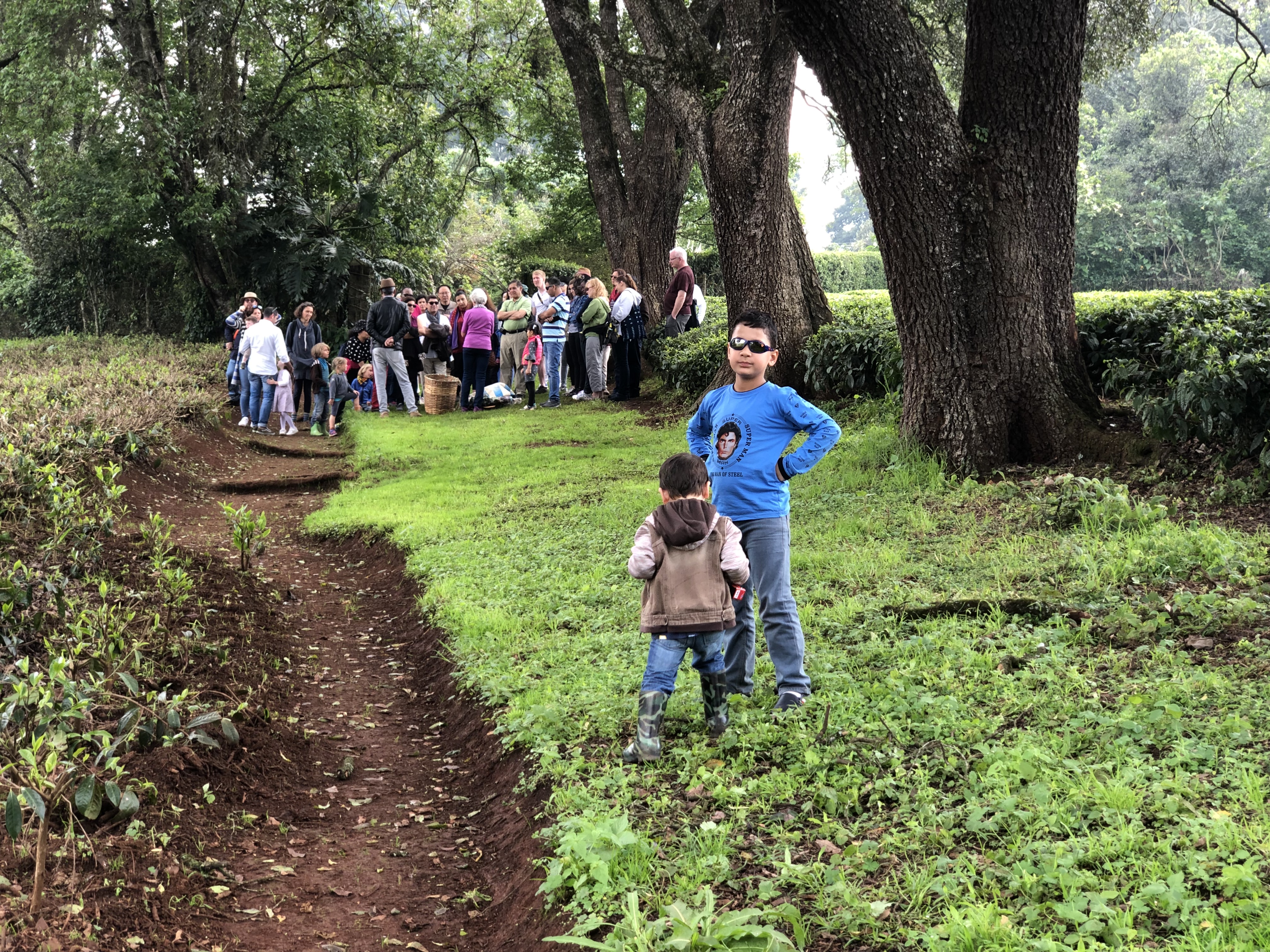 Morgan Banea - 533707B9-22FB-497B-84D8-A43B82366E1C.jpeg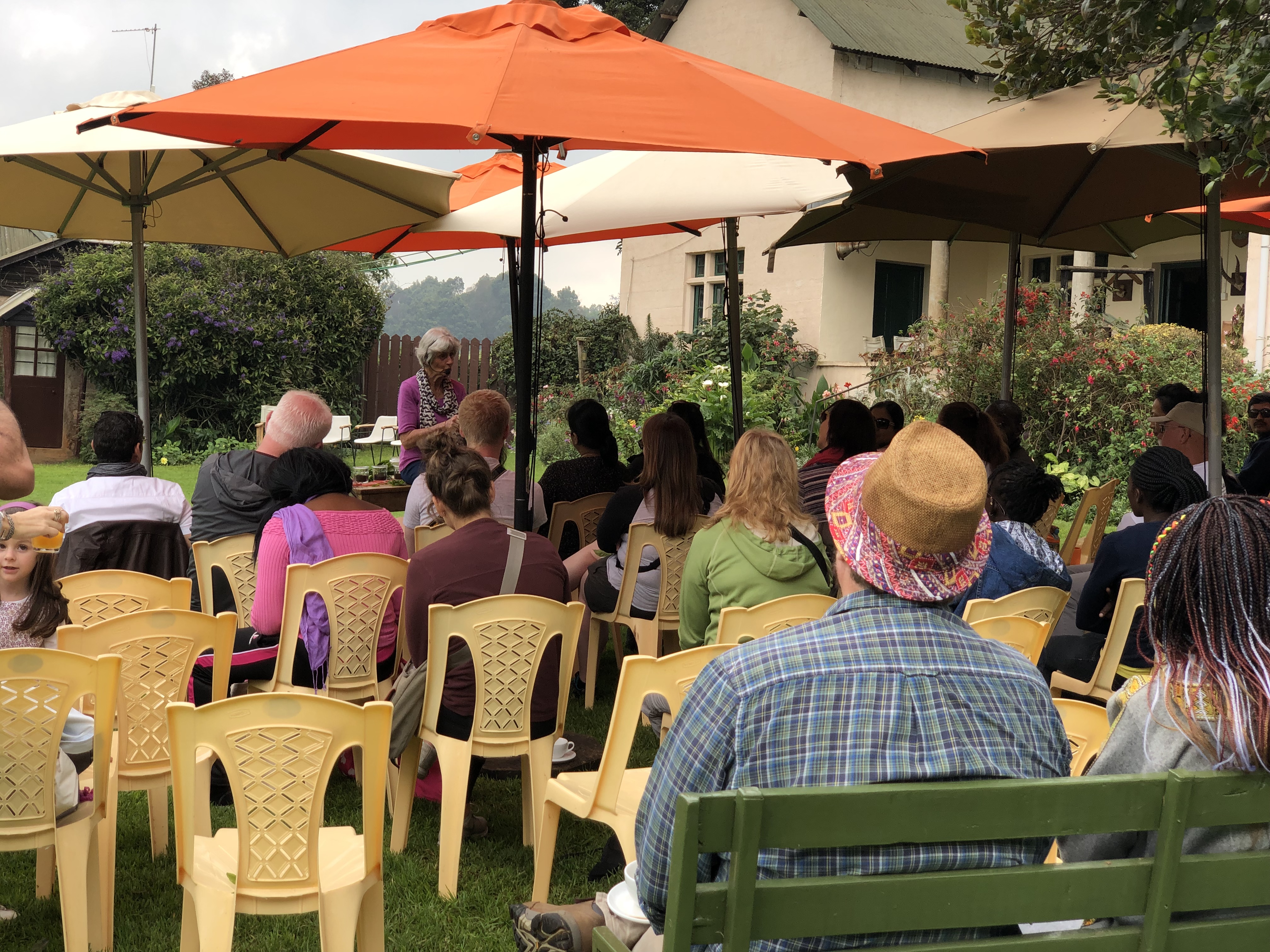 Morgan Banea - 71375883-7963-4C0A-9184-91CF45B67990.jpeg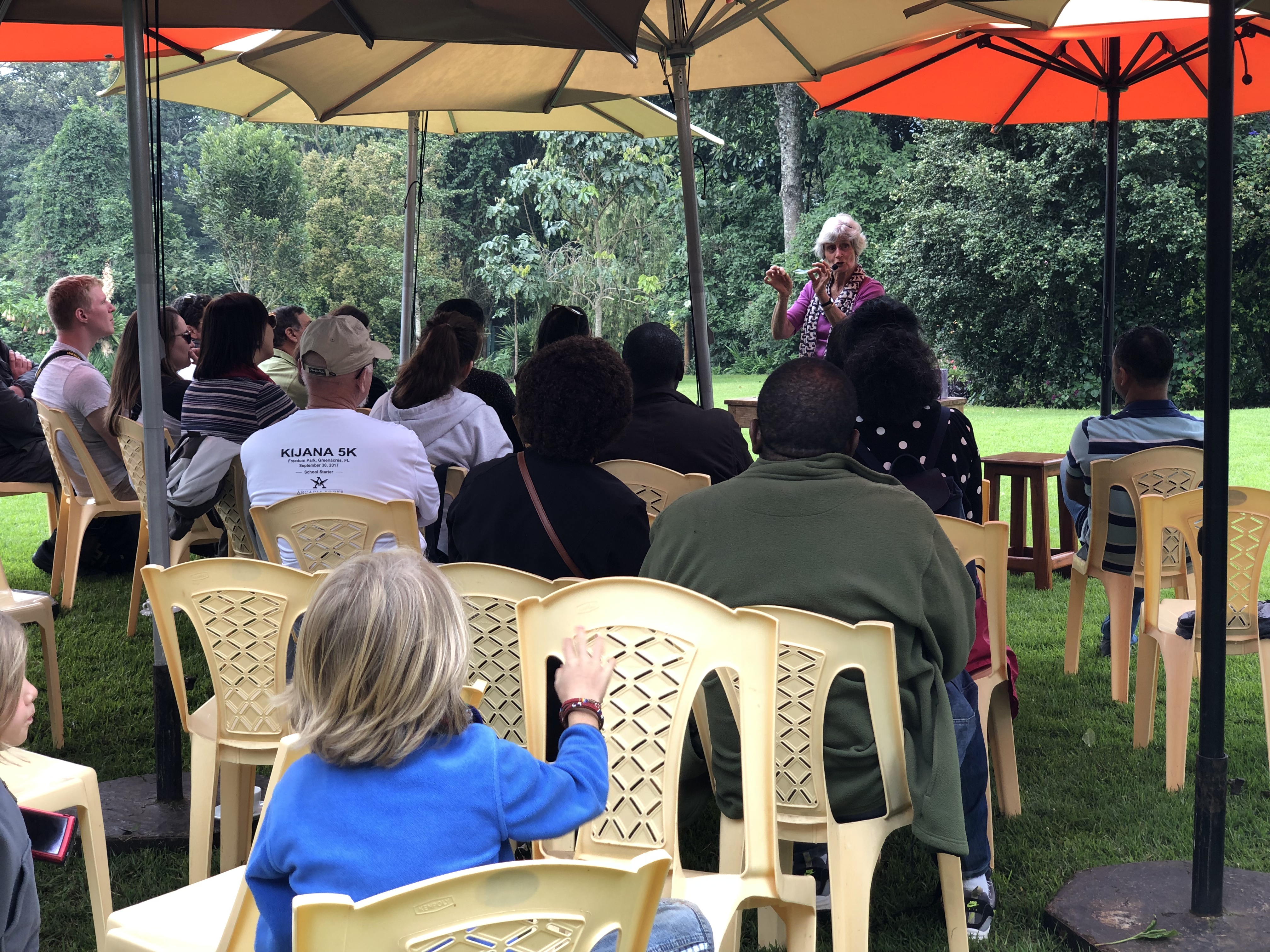 Morgan Banea - A9D56DF4-A4B7-4A2F-9D3F-3F2741B0C9FB.jpeg
Morgan Banea - A41144E7-DA87-4637-81BA-C0F25DD5E441.jpeg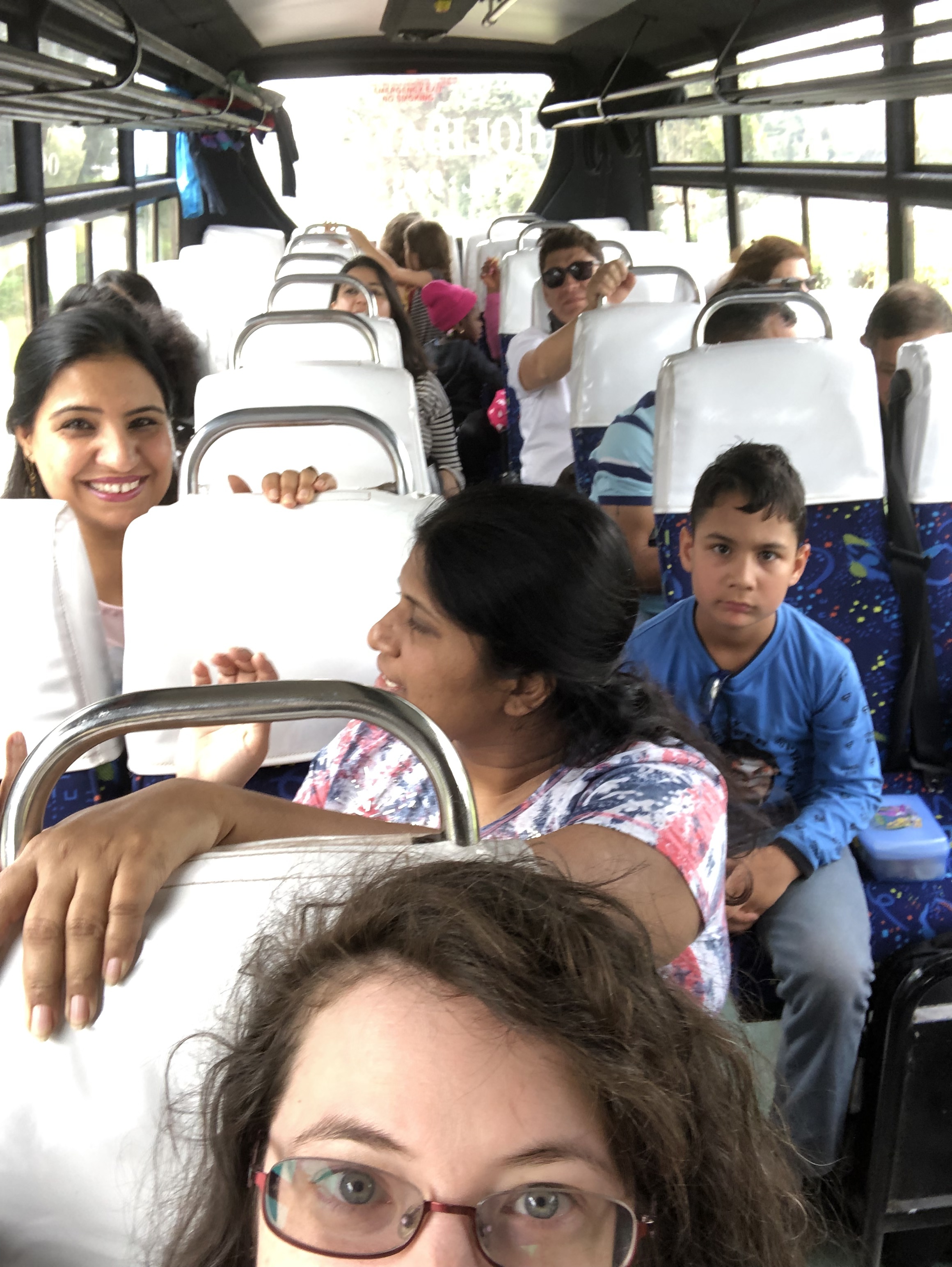 Morgan Banea - AEF1BFC7-3918-4EA6-BB26-96709B4B52C7.jpeg
Morgan Banea - BBD8259B-2DC4-42B2-B6D7-D5F9C9C323FB.jpeg
Morgan Banea - C7BB60C4-793E-4B45-B1DF-CC35C134BD5C.jpeg
Morgan Banea - CAC6E6DF-7C1F-42C4-91FB-546ED9148ECA.jpeg
Morgan Banea - D18FA334-0D23-4C82-B230-1407D4499349.jpeg
Morgan Banea - D0582766-16BC-4647-9800-D6283291D689.jpeg
Morgan Banea - E0B4FBF2-FEF9-4B8B-B1F3-5BFF62B903B0.jpeg
Morgan Banea - E4CC5633-103C-4E4B-AABC-5D772CF54F39.jpeg
Morgan Banea - E472A30E-2C69-4166-A6A1-1E8A9C7DF7F6.jpeg
Morgan Banea - E772C500-6A62-4C8D-8AF8-9D7C597D77BB.jpeg
Morgan Banea - E903A028-F492-4773-86BE-C6DAA2D80CE8.jpeg
Morgan Banea - F488FBF7-F39C-445B-83C2-D1B18B524E9D.jpeg
Morgan Banea - FB80A614-549C-447E-9FC8-A6001479125D.jpeg
Morgan Banea - FF4D83EB-C033-4AB7-80AF-B070A181D145.jpeg